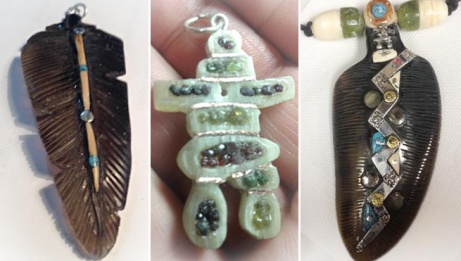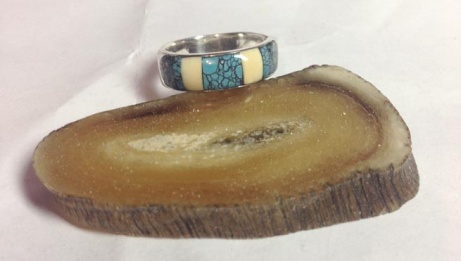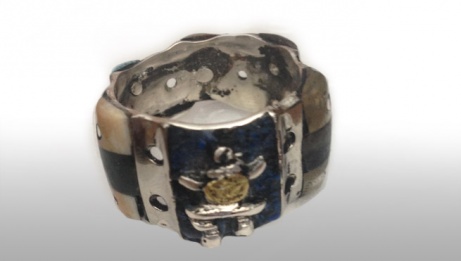 Workshop length: 6 hours | Ages 10+ | Please bring a lunch
Max. 10 participants | $75 fee includes materials

Martin Goodliffe is a Yellowknife jeweller and artist whose work speaks fully to the Arctic experience. He employs a broad range of northern motifs for his jewellery designs, incorporating a wealth of indigenous northern materials such as Yellowknife gold, Yukon mammoth ivory, walrus ivory, fossilized materials from the Arctic Ocean, musk-ox horn, caribou antler, and buffalo horn.
Martin's art has repeatedly taken The People's Choice Award for Best Artist and the Artist's Choice Award for Best of Show at the Great Northern Arts Festival.
In this workshop, Martin will teach you how to make your own kimberlitic inlaid jewellery from caribou, moose, and musk ox antler, for a one-of-a-kind creation to take home.