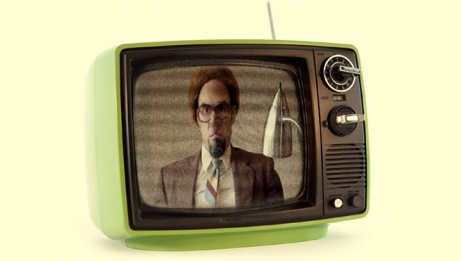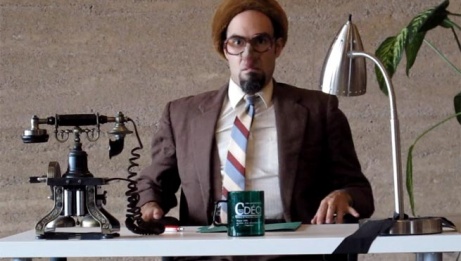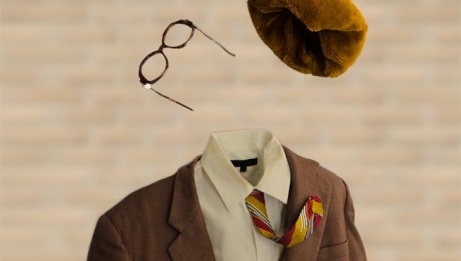 Francophone
Family programming
Theatre
Youth
Français

≈ 1 hour and 15 minutes · No intermission
General public (12+)
Grům, the clownish, bad-tempered, antisocial character introduced in the hit play Mouving, makes a return appearance, this time in his daily environment. He's driven by one thing: his obsession with order. His world is shaped by his very specific idea of perfection; however, nothing in that world is actually very organized. For this compulsive fellow, life is a battle to be fought with habits and rituals. In his superhuman efforts to organize everything, Grům ends up… destroying the world.
In this play without words, the creators use body language and images to convey the various settings and states of mind that lead to the total collapse of Grům's meticulously ordered world.
Regular Zones Théâtrales participants (Mouving, Bouffe, Les trois mousquetaires plomberie), Satellite Théâtre and Théâtre populaire d'Acadie are back with this new production. Fans will be pleased to see Mathieu Chouinard reprising his role as Grům.