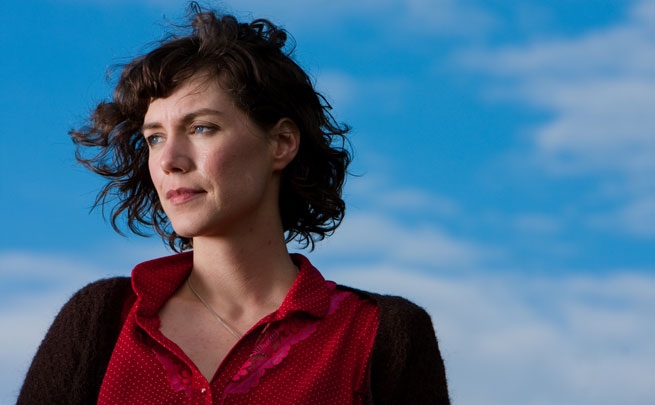 Catherine MacLellan
Jule Malet-Veale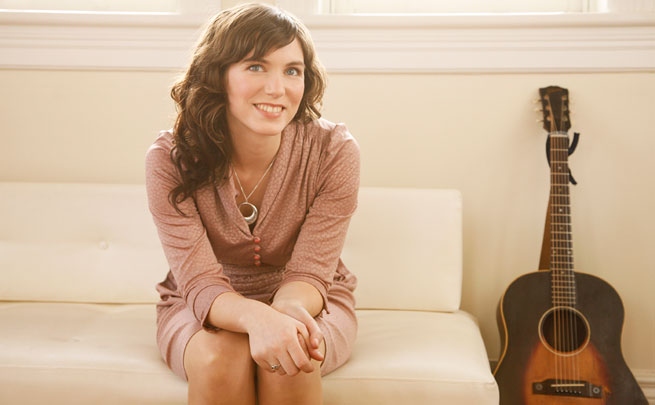 Catherine MacLellan
Rob Waymen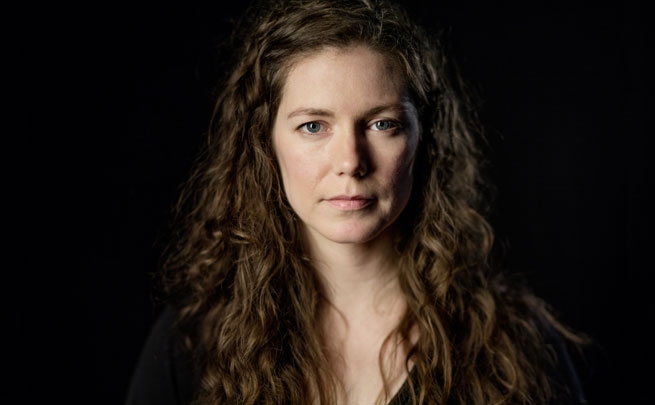 Catherine MacLellan
Oliver Tamagnini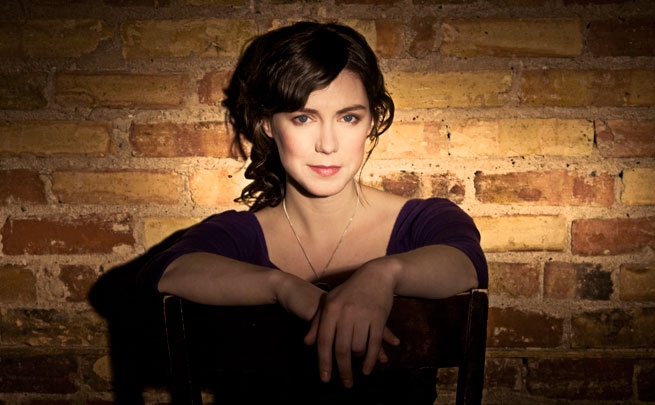 Catherine MacLellan
Rob Waymen
After releasing her debut album in 2004, Catherine MacLellan earned immediate critical acclaim, winning awards and being labeled "Critics Favourite New Discovery" by Penguin Eggs magazine in 2008.
Since then she has toured internationally and her music has been a perennial fixture at the top of Canada's Roots Music Charts, winning acclaim from international media including the Austin Chronicle, The Boston Globe, BBC Radio, Maverick Magazine and Q Magazine.
Her latest release, The Raven's Sun, takes the listener further along Catherine's journey in song, delving deeper into the territories of life, death and transformation. This album is another reminder that Catherine's songwriting is unparalleled among performers of her generation.
"I was born to do this, and my father [the late Gene MacLellan] taught me the ways of a songwriter. I first used songwriting as a way to find out who I was. Now with every song I hope to find truth in inspiration and light in the dark."

Catherine MacLellan