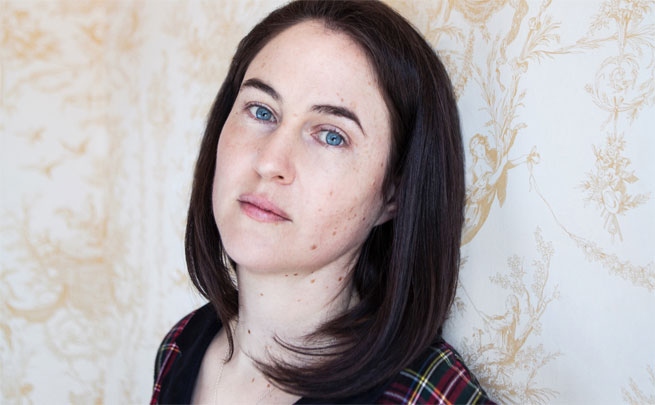 Catriona Sturton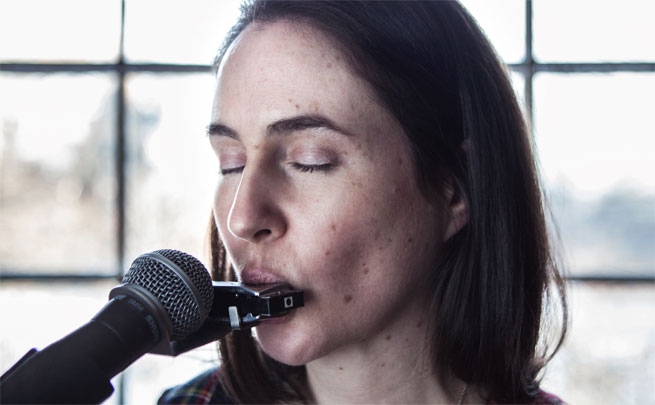 Catriona Sturton
$10 Student tickets available in advance for this show, with valid student card.

Sings like an angel, plays like a beast. Rock and roll lover of Heavenly and the heaviest blues. After learning to file harmonica reeds in a back alley, Catriona toured Canada as the bassist for Halifax teen-rockers, Plumtree (who inspired the cult-favourite book and movie, Scott Pilgrim, with their song of the same name).
She's played with Italian harmonica wizards, a Hiroshima-based garage rock band, and has been a hired harp gun for Canadian folk and indie favourites before striking out on her own.
"Hers is not a bombastic solo outing, but rather an emotional journey informed by her tender voice, bluesy guitar and raw, expressive harmonica."

Lynn Saxberg, Ottawa Citizen