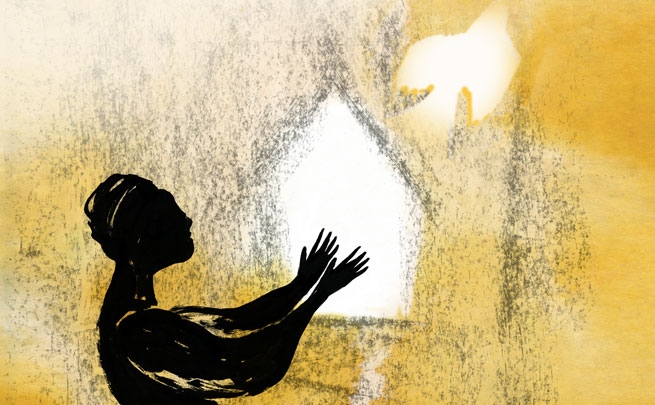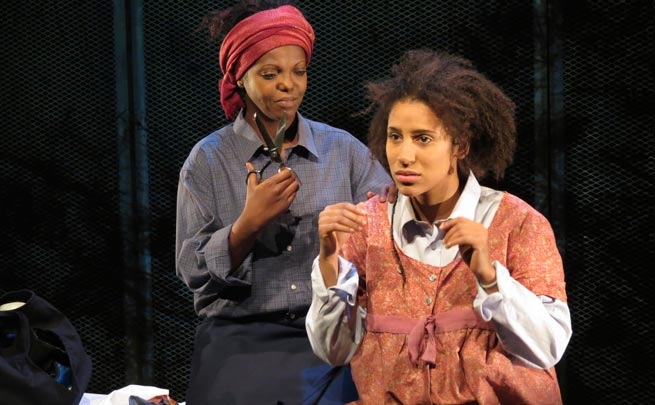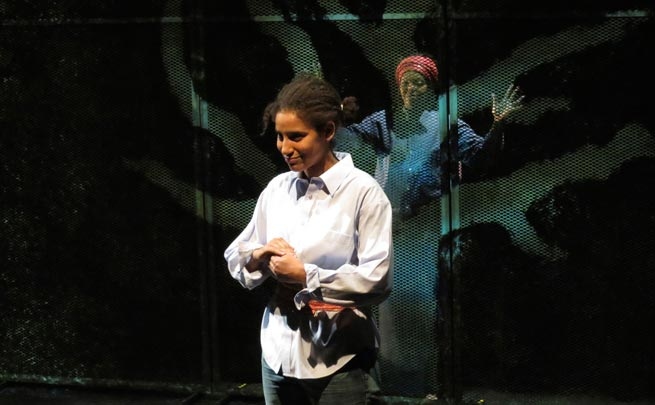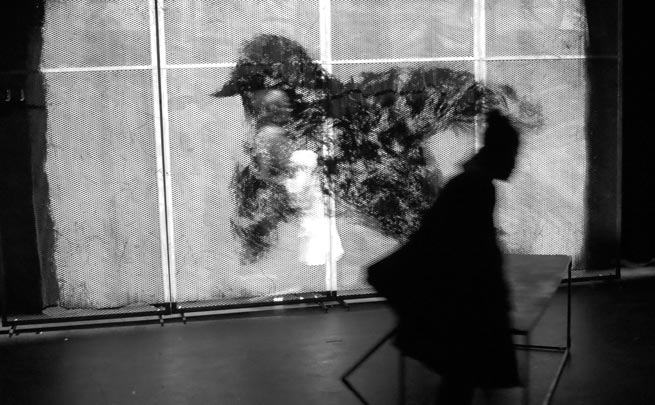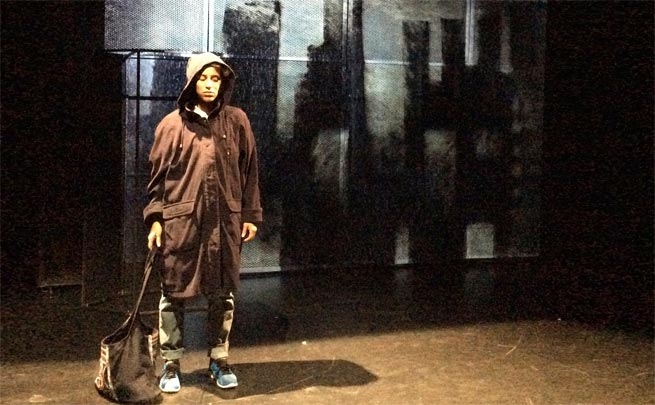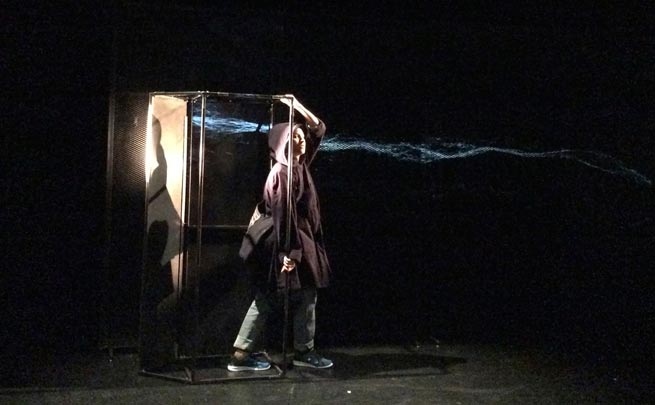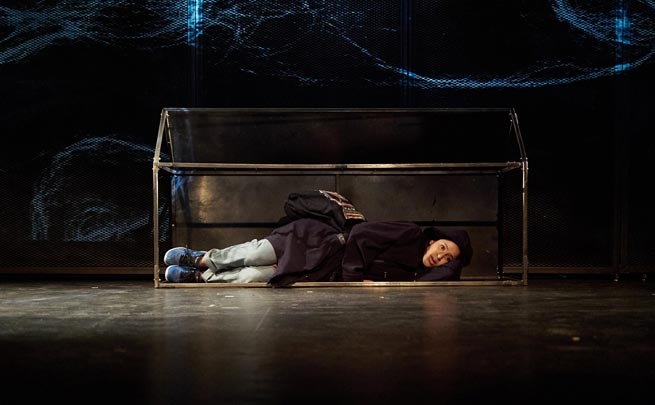 Performance is approximately 55 minutes with no intermission.
A LITTLE BIT OF HUMANITY TO TAKE HOME
Nour takes us through the perilous crossing that has brought her here, drawn by the promise of a better place to live. She recalls the dangers of the voyage, and most of all the pain of separation: how can she bear to leave Youmna, the deaf woman who loves her like a daughter? The young girl tears herself away, taking nothing with her but a mysterious little box.
On stage, one actress relates in words and another in sign language this touching and disturbing quest that reflects a very current reality. Like Nour, half the world's migrants are children.
It's an inner journey the character undertakes to discover who she is and where she belongs in the world. No one chooses to be a refugee. Especially not a child.

Milena Buziak
From Somebody to Many

Interview with Milena Buziak

How did you discover this text? What did you think, how did you react when you first read it?

My first reading of the text was very emotional. I love stories, and this one has all the hooks: complex and engaging characters, simple but poetic language, a plot that avoids falling back on stereotypes, a point of view that allowed me to see the world I live in with fresh eyes. I read it in one sitting, and I was completely captivated from beginning to end. And at the end I smiled through my tears, I took a deep breath, and I said to myself, "That's the story I want to tell. That's the story we need to hear nowadays."
Press clipping

available only in French
With

Florence Blain Mbaye and Hodan Youssouf
Learn More:
Assistant director: Anne-Sophie Tougas
Sets: Laurence Boutin-Laperrière
Lighting and video integration: Hugo Dalphond
Sound: Diane Labrosse
Video images: Khadija Baker
Costumes: Manon Guiraud
Artistic consultants: Francine Alepin, Robert Faguy and Julie Vallée-Léger
Produced by Voyageurs Immobiles, compagnie de création