26 lettres : Abécédaire des mots en perte de sens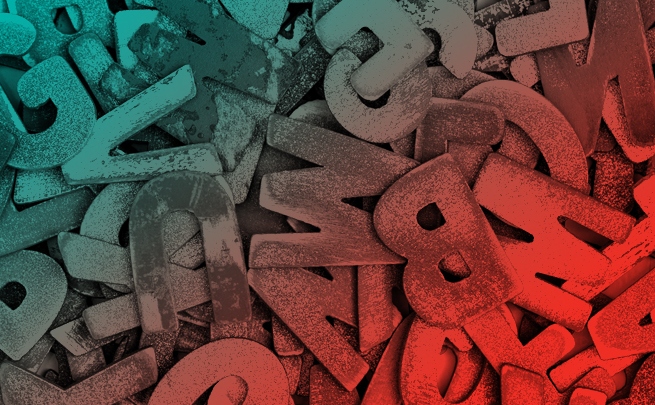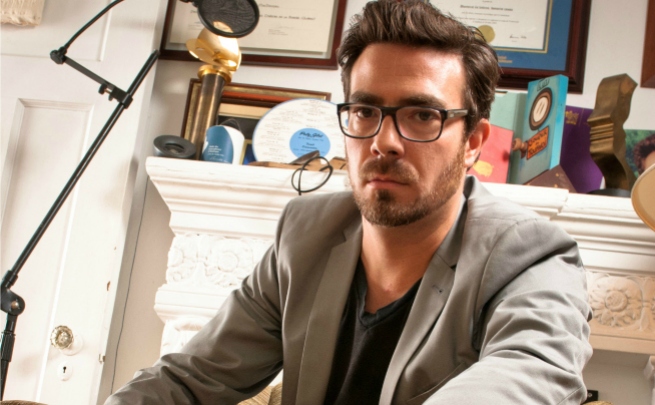 Olivier Choinière
Eugène Holtz
NAC Premiere
Ottawa Premiere
NAC Co-production
Approximately 2 hours with no intermission.
Twenty-six authors. Twenty-six letters. An ABC. A reconstruction of language and meaning.
At the instigation of Quebec author OLIVIER CHOINIÈRE, 26 playwrights, poets and writers from across the country explore 26 words connected to current events in 2017, and overused or losing their meaning. These words are rehabilitated through letters written to real people, either people the writers know personally or public figures. The writers read their letters aloud from the stage. Each in his or her own way probes our relationship to a world where vocabulary is steadily dwindling and words are increasingly mediatized, distorted or stripped of their meaning.
Since 2000, Olivier Choinière has been challenging theatrical convention through his creative platform, L'ACTIVITÉ. The recipient of numerous awards, including the prestigious Siminovitch Prize, Choinière is interested in, among other things, the spectator's role in performance, and the foibles of our era. Three previous editions of 26 lettres …. have been presented, each featuring a different set of words: the first in 2013, at Montreal's Théâtre Aux Écuries as part of the Festival du Jamais Lu; the second in 2014, at Montreal's Centre du Théâtre d'Aujourd'hui; and the third in Mons, Belgium, at the 2015 Ailleurs en folie multidisciplinary avant-garde arts festival.
Presented in association with the Ottawa International Writer's Festival.