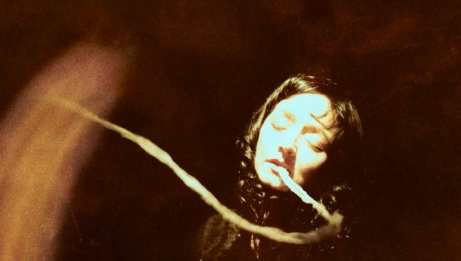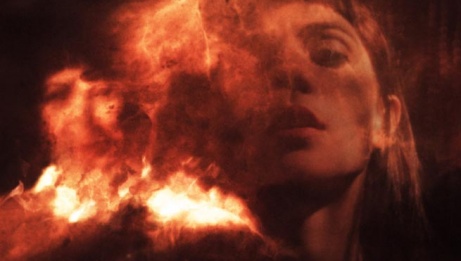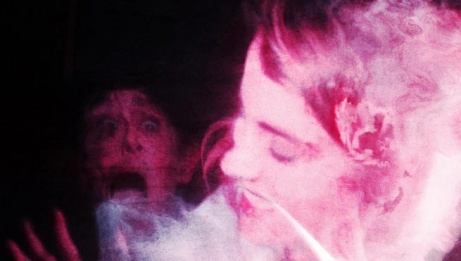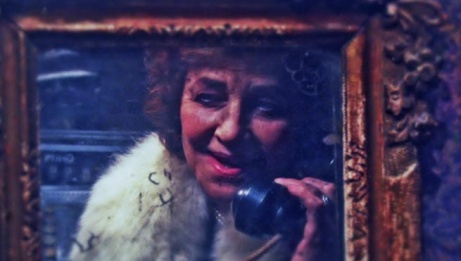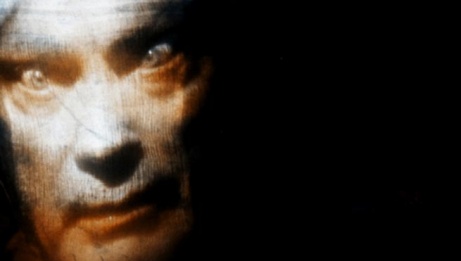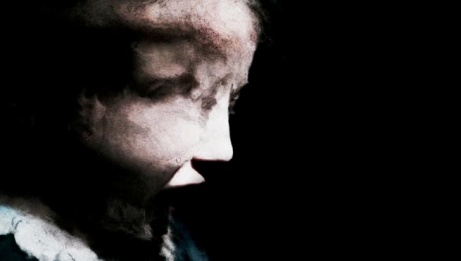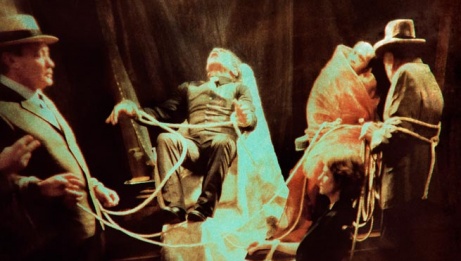 " If you love movies in the very sinews of your imagination, you should experience the work of Guy Maddin. " Roger Ebert
Seances presents a new way of experiencing film narrative, framed through the lens of loss. In a technical feat of data-driven cinematic storytelling, films are dynamically assembled in never-to-be-repeated configurations.
Alongside other audience members, glide your hands over a screen filled with images, titles, and descriptions, each of which is connected to a unique scene. This is your opportunity to influence what you're about to see, and the only time the film you create will ever exist. There is only this moment in which to watch it.
Seances is the brainchild of award-winning Winnipeg filmmaker Guy Maddin, one of the world's foremost outré directors. Long haunted by the idea that 80 percent of films from the silent era are lost, Maddin and brothers Evan and Galen Johnson have re-imagined many of these old movies with the express goal of combining and recombining them to create infinite narrative permutations.
Conjuring up long-forgotten movies of the early cinema, Seances is humorous, touching, gripping, and gorgeous – a testament to loss and transience in the age of the Internet.
Up to 16 audience members at a time will be invited to participate in this 4-minute to 24-minute film experience.
Recommended for ages 16 and up. Presented in English.
July 11 - 23 daily from 3:30 pm to 7:15 pm.
Presented by the National Film Board in collaboration with the NAC's Canada Scene.