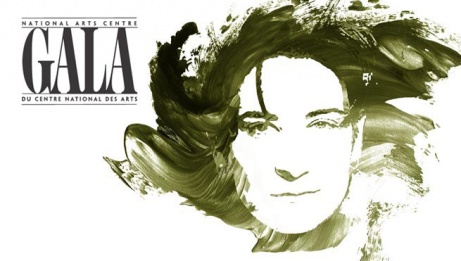 Music
Singer/Songwriter
Pop
Country
Fundraiser
Iconic Canadian superstar k.d. lang takes the Southam stage with her band, celebrating the 25th anniversary of her groundbreaking album Ingénue. You'll start with evening with a spectacular welcome from our very own Alexander Shelley and the National Arts Centre Orchestra.
After the concert, enjoy a reception with light canapés, drinks and live entertainment.
6:00 pm Gala concert in Southam Hall
8:00 pm - 10 p.m. Post-concert Party
*****
The NAC Gala—benefitting the National Youth and Education Trust. Investing in young Canadians through the performing arts.
The National Youth and Education Trust is supported by Lead Partner ROGERS, supporters and patrons of the annual NAC Gala, and donors of the NAC Foundation's Corporate Circle and Donors' Circle.