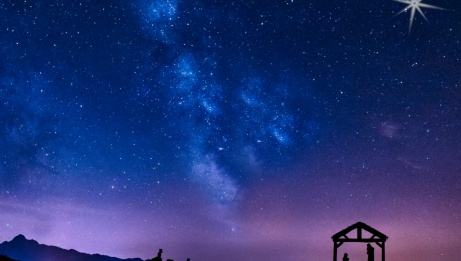 Music
Classical music
Vocal
Holidays
Bilingual

≈ 2 hours and 30 minutes · With intermission
This concert begins at 7 p.m.
Handel's Messiah is one of the most cherished and performed of all choral works. That wasn't always the case though. In 1742, it enjoyed a hugely successful premiere in Dublin, but when Handel presented the work to London audiences the following year, it was denounced as sacrilegious. The composer had presented the "sacred oratorio" in the decidedly secular Covent Garden Theatre. It wasn't until 1750 that Messiah became a runaway success, with a standing-room only performance to raise funds for the new Foundling Hospital, an event that became an annual favorite.
The Friends of the NAC Orchestra are pleased to hold a spectacular silent auction on December 22 in the Southam Hall Foyer of the NAC in conjunction with this NAC Orchestra concert. Bid on outstanding and unique donated items from across Canada and from around the world. Proceeds benefit the Friends of the NAC Orchestra's commitment to music education programs for young people. Help us build a fantastic future for music in Canada!