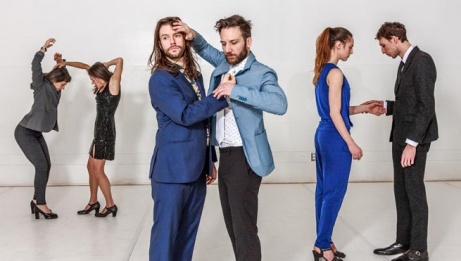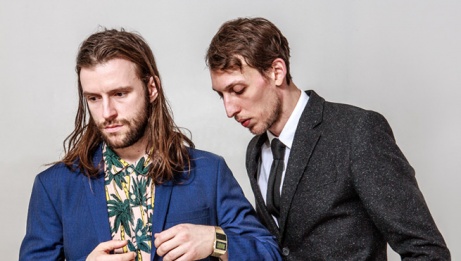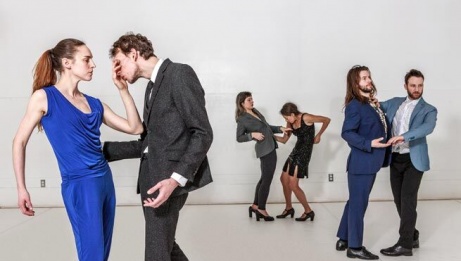 Dance
Contemporary
Cross-disciplinary
"Clearly, Gravel is heading for greatness on the Canadian dance scene." Paula Citron, The Globe and Mail
Bilingual

≈ 1 hour and 30 minutes · No intermission
Text, live music, and movement – these are the three elements with which Frédérick Gravel performs a kind of creative alchemy. A major force on the Quebec dance scene for over a decade, Gravel's vigorous, uncensored, brutally honest collaborations reflect the gutsy curiosity and quirky intelligence that push him constantly to interrogate the state of being human. Seeking beauty in the cracks between what we show and what we live, Gravel electrifies audiences with dance that is rock 'n' roll sexy and in the moment.

Producers: Frédérick Gravel and Daniel Léveillé Danse
Co-producers: CanDance Creation Fund and partners (Festival TransAmériques; Centre national des Arts; PuSH Festival; Banff Centre); Daniel Léveillé Danse; Centre chorégraphique national de Caen en Normandie through the Ministry of Culture and Communication's accueil-studio initiative; Muffathalle (Munich); Usine C (Montréal).
With the support of Conseil des arts et des lettres and Canada Council for the Art
This production is part of Daniel Léveillé Danse (DLD) development and touring sponsorship project