Lapland Chamber Orchestra
Ideas of North Festival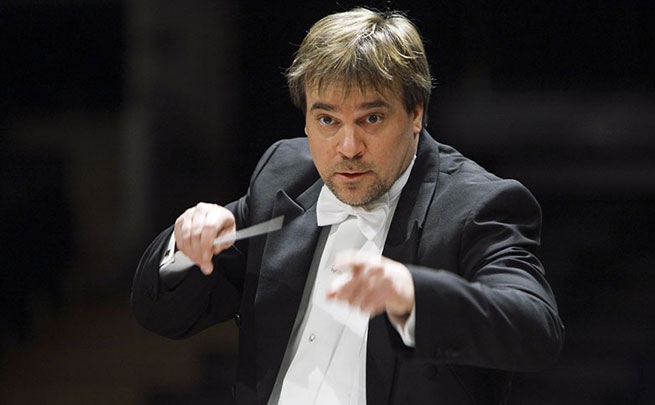 John Storgårds
Heikki Tuuli
Somers North Country Suite
Debussy (Orch. Birch) Two Preludes
Vivier Zipangu*
Sibelius Suite for Violin and Strings
KALEVI AHO Symphony No. 14 "Rituals"
John Storgårds brings his Lapland Chamber Orchestra to North America for the first time, performing as conductor and soloist. Renowned for brilliant ensemble work, they give the world premiere of acclaimed Canadian artist Michael Greyeyes's re-imagining of Claude Vivier's iconic work.
Included in the 7-concert Ideas of North series
*Made possible through a partnership with Soundstreams.
John Storgårds Conductor

Lapland Chamber Orchestra

Michael Greyeyes

Choreographer*

TBA

Dancers*