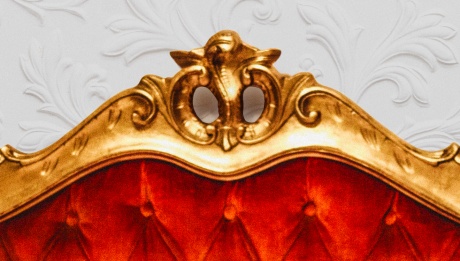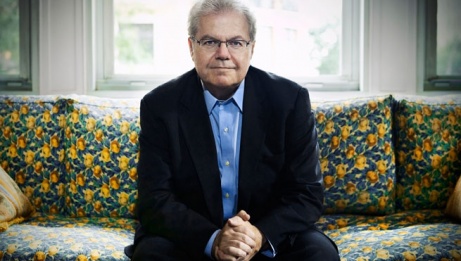 Music
Classical music
Piano
"Ax can sometimes seem like a superstar hiding in plain sight. He doesn't wear flashy clothes. He doesn't throw his arms or head around for dramatic effect. He simply lets his outstanding performances speak for themselves." - Masslive.com, Aug 2017
Bilingual

≈ 2 hours · With intermission
Our season-long musical exploration of heros and heroines culminates in a grande finale concert, featuring two world-famous soloists and two epic works. Seven-time Grammy Award winning pianist Emanuel Ax brings majesty and melancholy to Beethoven's most famous piano concerto, in a performance hailed by critics as "pure magic." Topping off the evening, our concertmaster Yosuke Kawasaki takes on the 'voice of the hero,' with his virtuosic solo violin in the NAC's first-ever performance of Richard Strauss' A Hero's Life. A triumphant end to a tremendous season!
Concert made possible in part through the Friends of the NAC Orchestra Kilpatrick Fund.
A special tribute
Our Wednesday, May 23 concert will be particularly special, featuring a celebration of the NAC's very own Peter Herrndorf. After 18 years as a true champion of leadership, performance, and learning, our beloved CEO is retiring. Join us as we bid a final farewell! Before Emanuel Ax takes the stage, NAC Orchestra Music Director Alexander Shelley will share some thoughtful remarks about Peter.