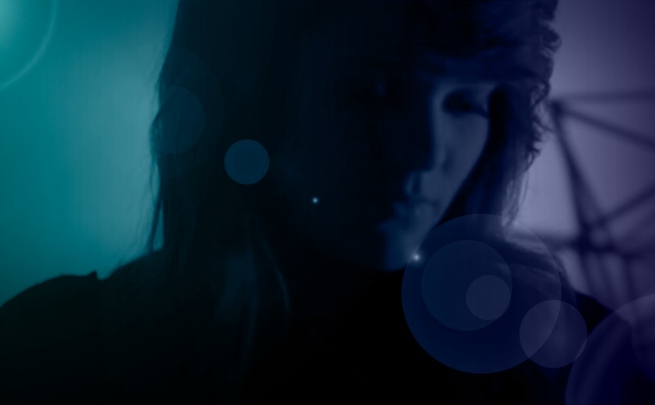 The quest to find Canada's best new music artist is back as CBC teams up with Canada Scene and the BANFF CENTRE FOR ARTS AND CREATIVITY for the fifth edition of this annual nationwide hunt for the country's top undiscovered voice.
Each year, CBC Searchlight attracts thousands of entries from coast to coast to coast, bringing Canada's best emerging performers together in their communities in a months-long cross-country search for our nation's finest new talent. This summer, the 2017 contest concludes with an electrifying concert at the National Arts Centre, where the winner will perform with the other four finalists on the Canada Day long weekend.
Don't miss your chance to see and hear the very best in Canadian talent!