Schumann and the Songwriters with Lynn Miles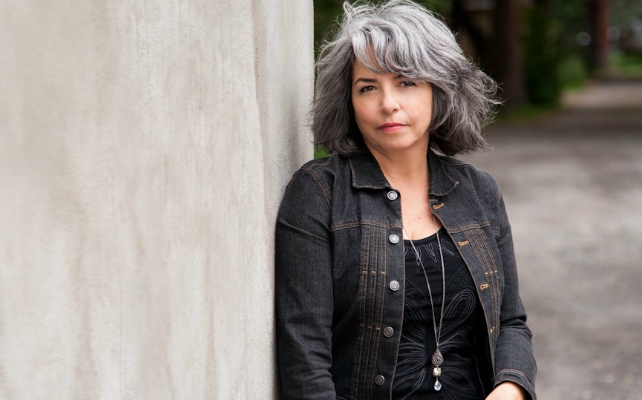 Lynn Miles
Lynn Miles is one of Canada's most accomplished singer/songwriters. With thirteen albums to her credit, the winner of multiple Canadian Folk Music awards including the latest 2013 "Solo Artist of The Year" for her CD "Downpour" and 2011 "English Songwriter of the Year", and the 2003 Juno award for Roots and Traditional Solo Album of the Year, she has certainly found her strength over time.

Through a career that has seen her move from Ottawa to Los Angeles and back again, with stops in Nashville and Austin TX., and a healthy touring schedule that regularly takes her through the US, Europe and across Canada, she has always created and performed music with unbridled feeling and vulnerability.


Schumann and the Songwriters
Setting words to music, expressing the inexpressible…
Song writing has been with us for millennia, but Robert Schumann will always stand out as an original voice and unique craftsman. He wrote about the Romantic ideals of nature, love, and loss– universal topics which, in the right hands, become intimate and personal, no matter what century. Canadian songwriters react to interpretations of Schumann's lieder and take us through their own creative process.
Hosted by Petr Cancura, with special guest Alexander Shelley
*Please note that Émilie-Claire Barlow has had to cancel her performance tonight. We are delighted to announce that one of Canada's most accomplished singer/songwriters Lynn Miles will perform.
Lynn Miles

Singer/Songwriter