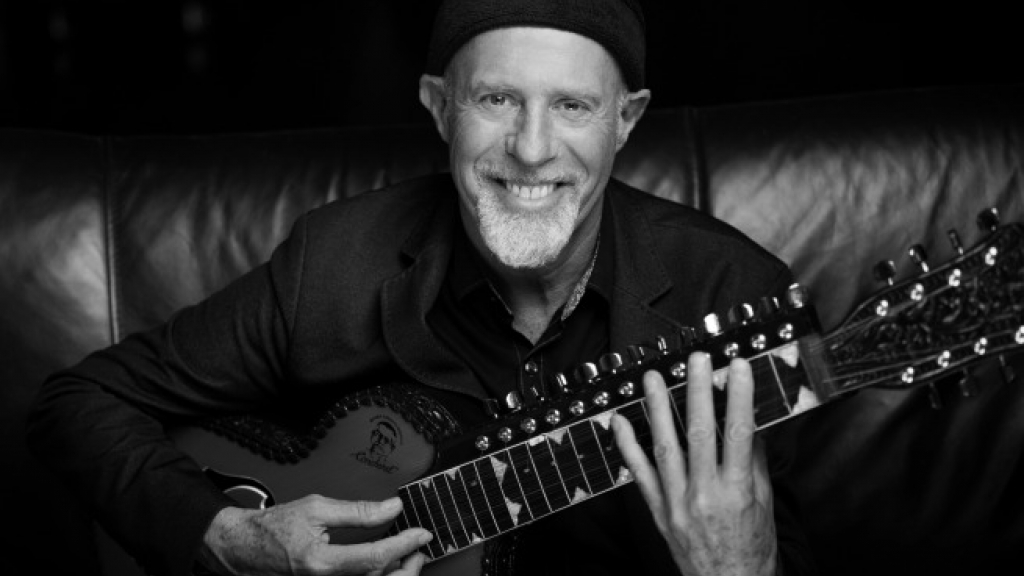 Music
Jazz
Blues
Folk
Canadian
"Mysticssippi" blues man Harry Manx has been called an "essential link" between the music of East and West, creating musical short stories that wed the tradition of the Blues with the depth of classical Indian ragas. He has created a unique sound that is hard to forget and deliciously addictive to listen to.
Harry forged his distinctive style by studying at the feet of the masters, first as a sound man in the blues clubs of Toronto during his formative years and then under a rigorous tutelage with Vishwa Mohan Bhatt in India. Bhatt is the inventor of the 20-stringed Mohan Veena, which has become Harry's signature instrument.
Manx is a prolific artist, releasing 12 albums in a 12 year span with no signs of stopping. He has received seven Maple Blues Awards, six Juno nominations, the Canadian Folk Music Award in 2005 for Best Solo Artist and won CBC Radio's "Great Canadian Blues Award" in 2007.
At this performance he will be debuting songs from his forthcoming album entitled Faith Lift and will be accompanied on stage for the first time ever by the Dévah String Quartet.