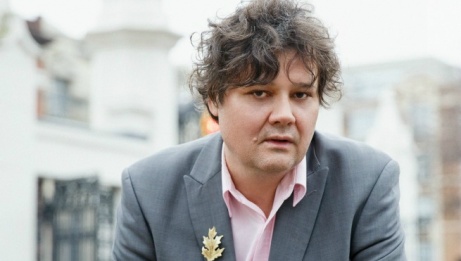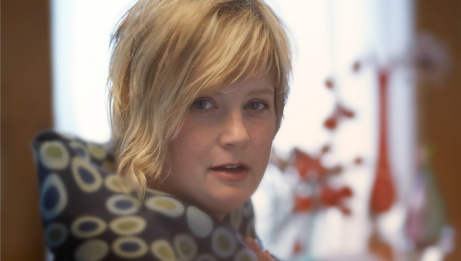 Ron Sexsmith's status as one of the greatest songwriters of his generation has never been in doubt, even from the moment he released his self-titled major-label debut album in 1995. His career arc since then has in some ways been a study in how that pure ability has been handled in the studio. On his 12 albums, Sexsmith has worked with some of music's most celebrated producers—Daniel Lanois, Mitchell Froom, Tchad Blake, Ray Kennedy, Martin Terefe, Bob Rock and Jim Scott.

Although Ron Sexsmith has more music to come that is sure to inspire us, his newest album The Last Rider is the latest addition to a body of work as impressive as any produced in the past quarter-century. Through truth and simplicity, Sexsmith's songs help us get closer to the things that make us better people, meaning that an album like The Last Rider is as necessary now as anything he has ever done.

Album and Tour Band:
Ron Sexsmith, guitars and vocals
Don Kerr, drums
Jason Mercer, bass
Kevin Lacroix, guitar
Lori Cullen:
This JUNO nominated singer never relies on clichés, never adheres to trends, and never emphasizes style over substance. Tying musical elements together is Cullen's unique aesthetic, blurring the divisions between jazz, folk, and pop. In 2016 True North Records released Lori's 7th album that features repertoire composed specially for her by Kurt Swinghammer and Ron Sexsmith.