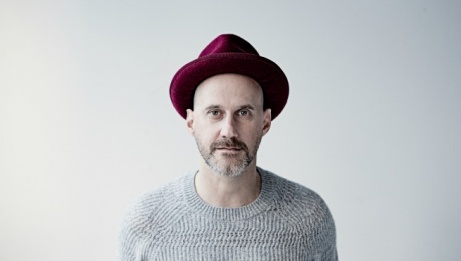 Francophone
Music
Singer/Songwriter
Folk
$10 Student tickets available in advance for this show, with valid student card.
Joseph Edgar, an Acadian artist from New Brunswick who is well known in Quebec and other Francophone communities in Canada, is back with his new album, Ricochets.
After a tour of more than 100 shows following the release of his previous album, Gazebo, Joseph took a break to get back to some serious songwriting. Although Ricochets is more personal, it is still imbued with colourful and fascinating references to the people and stories of his land.
Edgar will begin performing songs from this new album in fall 2016, with the able assistance of three multi-instrumentalists. The concert will include some of the artist's rock, folk and pop songs, and the audience can even sing along to some of his best-known tunes, including the ever-popular Espionne Russe.