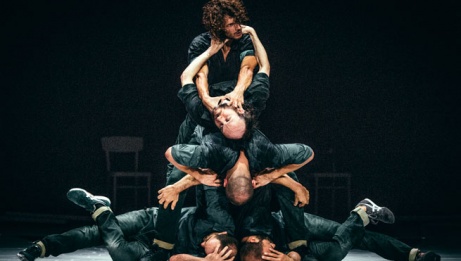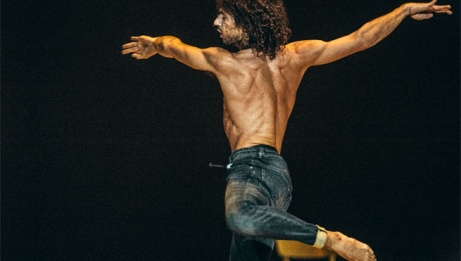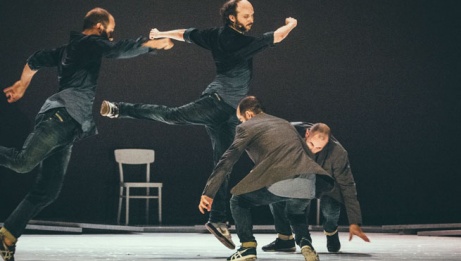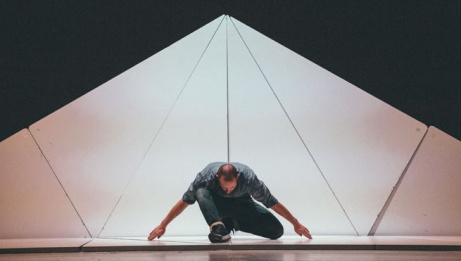 "[Genesis] Cherkaoui's choreography energises the entire body..." Stuart Sweeney, Critical Dance
≈ 75 minutes · No intermission
NAC Co-production
NAC Presentation
This Canadian exclusive is a rare opportunity to see Sidi Larbi Cherkaoui perform! His latest creation, Fractus V, investigates the importance of skepticism in a world where information is increasingly manipulated. Inspired by the writings of political philosopher Noam Chomsky, this timely and eloquent work rejects divisive fearmongering and seeks to explore the strengths of community.
Performing to live music by artists from Japan, Korea and India, five beautifully articulate dancers, each from a different dance background, seem to merge into one, fluidly expressive, powerful whole and then dissolve into solos that honour each artist's unique style.
__________
Co-producers: deSingel International Arts Campus / Campus artistique international (Antwerp / Anvers), Steps – Migros Culture Percentage Dance Festival / Festival de danse du Pour-cent culturel Migros (Zürich), Sadler's Wells (London / Londres), PINA40 (Wuppertal), Bærum Kulturhus (Oslo), tanzhaus nrw (Düsseldorf), Schauspiel Köln, National Arts Centre / Centre national des Arts (Ottawa), Wexner Center for the Arts – Ohio State University (Columbus), Ludwigsburger Schlossfestspiele (Ludwigsburg), La Villette (Paris), Les Théâtres de la Ville de Luxembourg..