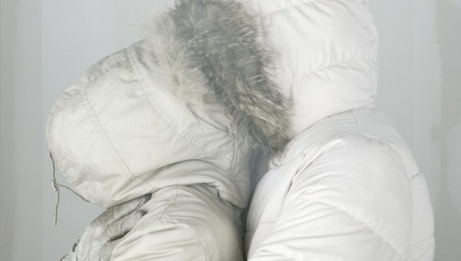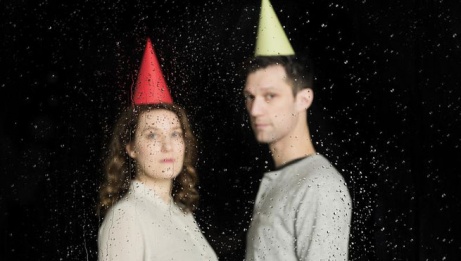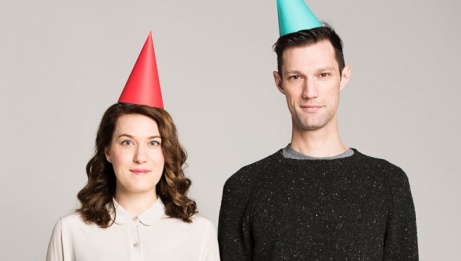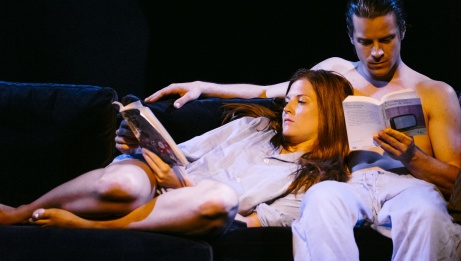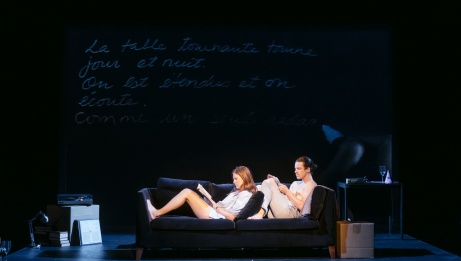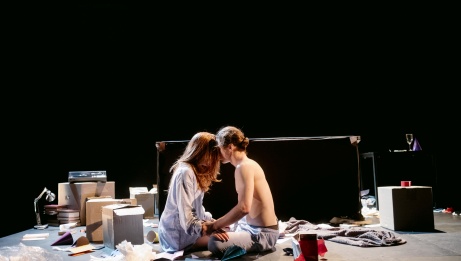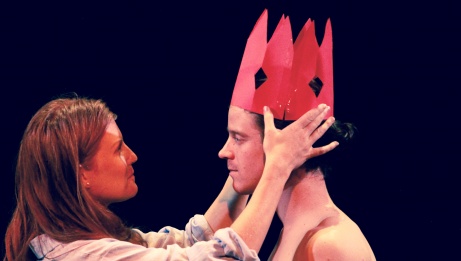 "We were drawn to Vancouver's scenery, to its mountains, its beaches, its ocean. At that point we thought this would be something like a one-year trip. We had no idea where it would all lead."
In the depths of winter, Gilles and Esther, a Francophone couple, leave Montreal for Vancouver. They have trouble assimilating, and gradually withdraw into themselves; their apartment becomes their own little world, the setting for a bizarre existence fuelled by their imagination. But how long can they sustain a life on the fringes of society?
Canada's West Coast is shrouded in the fog of a long, rainy winter, but that doesn't bother Gilles and Esther, a Francophone couple who've decided to leave Montreal and start a new life in Vancouver, 5,000 kilometres away. But more than distance separates the two cities: the lifestyle is different, they have to rebuild their social network, they start missing their old friends and the things they had in common. Homesickness and loneliness lurk among the half-unpacked moving boxes. Gilles and Esther withdraw from the world; the four walls of their apartment define the limits of their own little abstract universe. They rearrange the furniture to create an undefined yet chaotic space that mirrors their state of mind. In this play loosely based on Réjean Ducharme's L'hiver de force, the couple's situation revives the question that haunts the protagonists of Albert Cohen's Belle du Seigneur: How long can two people survive on the fringes of society? Drawing on their own experience, cocreators Esther Duquette and Gilles Poulin-Denis, joined by two other actors, provide an astute and entertaining answer in this semi-autobiographical reflection on the challenges of adapting to a new environment. An early version of Straight Jacket Winter was workshopped at the 2015 Zones Théâtrales theatre biennial, and the full production is premiered in may 2016 at Carrefour international de théâtre in Québec.
November 18
Presented in French with English surtitles