How The Gimquat Found Her Song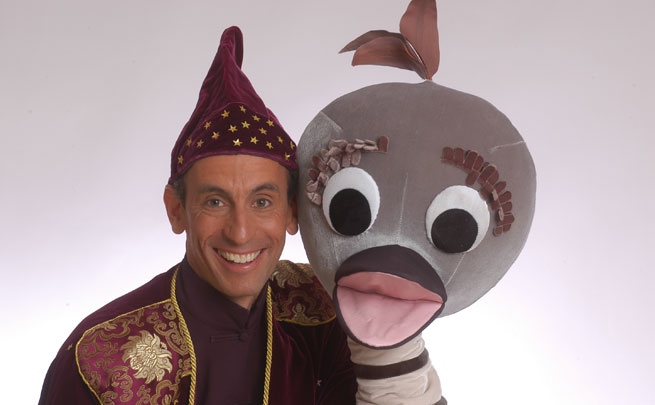 This beloved family concert takes audiences on an expedition across continents and through the centuries to help a discouraged bird discover her unique voice. Young audiences laugh and sing along with the Gimquat and her wizard guide as they explore music from Gregorian chant to Beethoven to rap.
TUNETOWN PRE-CONCERT ACTIVITIES
Come early! Join up 45 minutes prior to each concert for free learn-and-play activities, organized by the Friends of the NAC Orchestra.
Peter Duschenes Platypus Theatre

Actor

Danielle Desormeaux Platypus Theatre

Actress

Ben Mallory

Chorister

Wendy Rockburn, Platypus Theatre

Stage manager