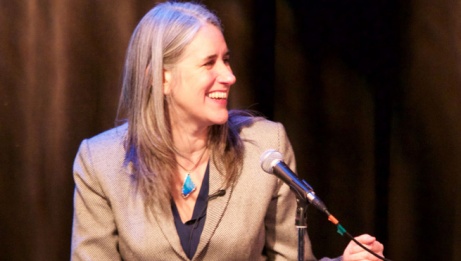 Learn about NAC English Theatre productions through an encounter with artists offering unique perspectives on the works in our season.

In this Points of View, NAC English Theatre Managing Director Nate Medd hosts a discussion with two special guests, Vigilante Playwright and Director Jonathan Christenson and Lighting Designer Beth Kates.
There are two ways to experience Points of View: live in person or on podcast at www.nac-cna.ca and on iTunes, where all recordings are available.
This talk pairs with the following event: