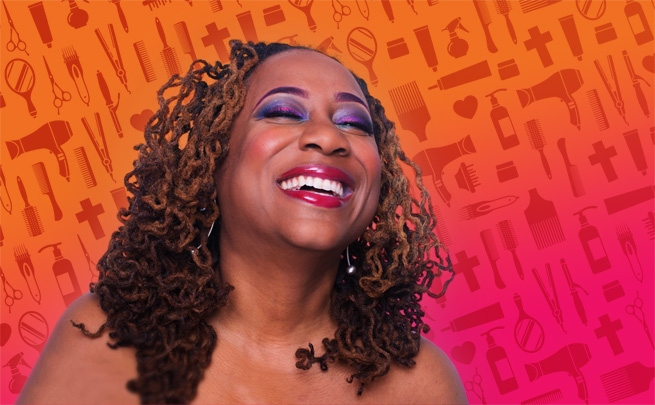 Trey Anthony
Richard Anthony Evans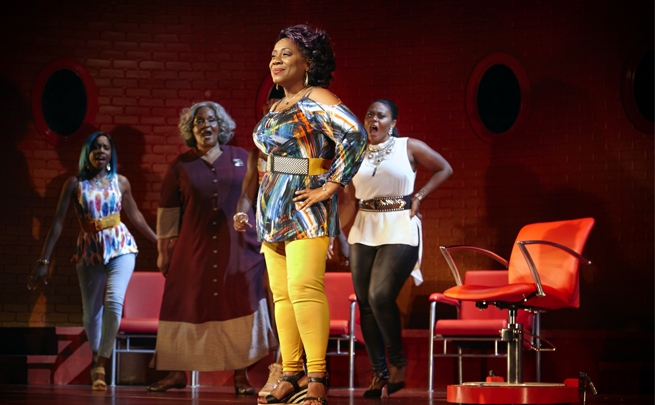 'da Kink in my Hair
Trudie Lee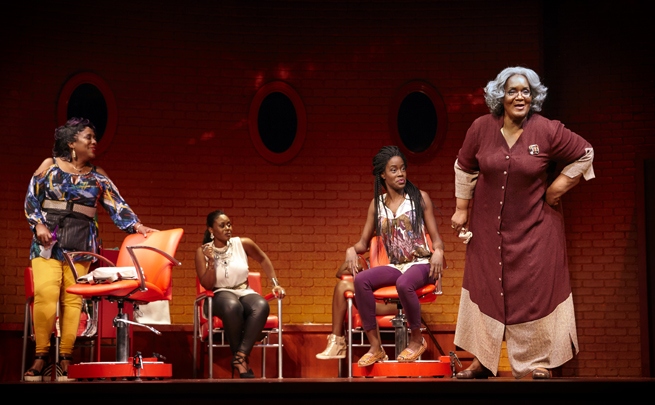 'da Kink in my Hair
Trudie Lee
Approximately 2 hours and 15 minutes including intermission.
An NAC English Theatre/Theatre Calgary Co-production
Get back to your roots! "If you want to know a black woman, you touch her hair," says Novelette of the clients in her Toronto hair salon. 'da Kink is raw, energetic theatre, showcasing eight fascinating, multi-faceted women. With riffs on sexuality, families and inner lives, this theatrical kaleidoscope is accompanied by live rhythm-and-blues and gospel music.
A joyous and triumphant hit, this hugely popular work by writer/ performer Trey Anthony kicks off the English Theatre season with style.

"'da Kink was a revolution when it sprang from the Toronto Fringe to land on the main stage of the Mirvish season in 2005. The script is so entertaining and so moving I jumped at the opportunity to work with Theatre Calgary to bring this beloved work back to Canadian audiences." – Jillian Keiley, Artistic director, NAC English Theatre
4 Stars "'da Kink in my Hair is a genuine crowd pleaser so do yourself a favour and revel in the experience it provides."

Calgary Herald
"'Da Kink is Da Bomb."

Toronto Sun
directed by

Marion J. Caffey
Learn More: