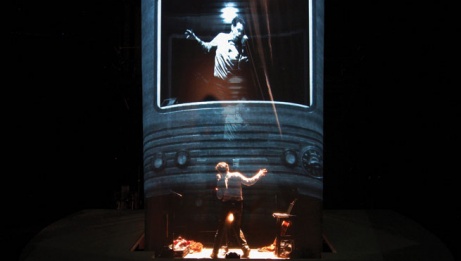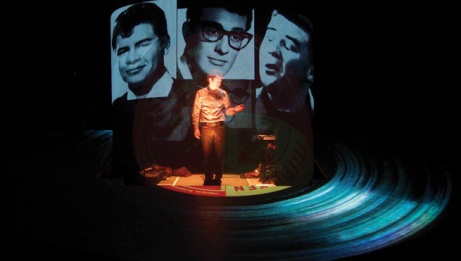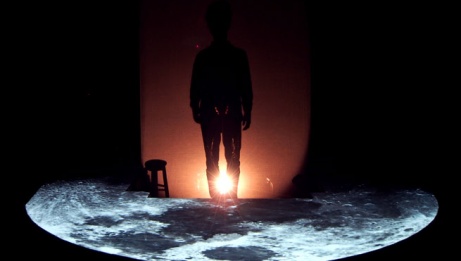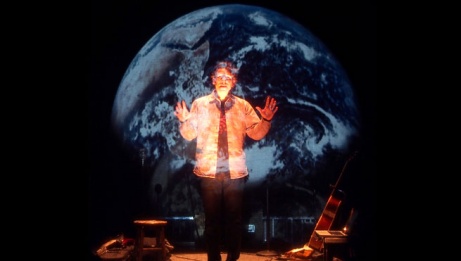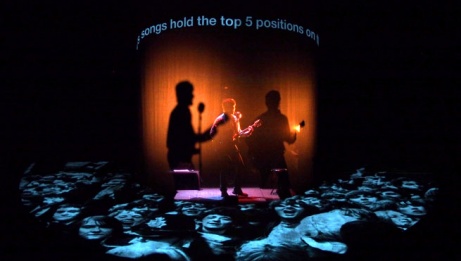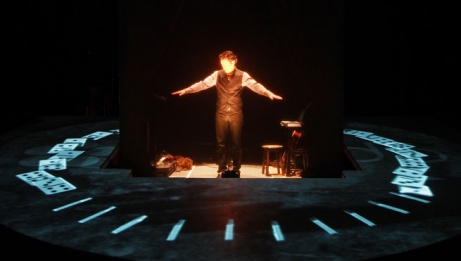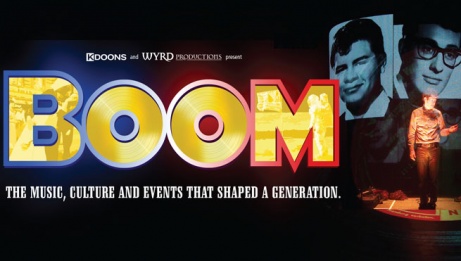 Music
Theatre
Drama
Musicals
"Miller's best solo show to date – with a brilliant design concept that allows him to use his inimitable vocal talents to tell this story in a way that no one else could."" Globe and Mail
English

≈ 2 hours · With intermission
NAC English Theatre Presentation
a Kidoons and WYRD Production
A cutting-edge kaleidoscope of images, music and video, BOOM explodes onto the stage, capturing the fascinating turbulence of the postwar Baby Boom generation. Award-winning writer, director and legendary solo-performer Rick Miller brings to life dozens of politicians, writers, activists and entertainers, effortlessly recreating each one. Covering the years 1945 to 1969, he embodies the music, media, culture and history that defined a generation. BOOM is a mind-blowing experience.

BOOM arrives at the NAC as part an extensive cross-Canada tour.
Did you know?
Rick Miller spent three years creating BOOM with a team of state-of-the-art designers in the Quebec City studio of legendary theatrical genius Robert Lepage. Miller had previously worked with Lepage on Zulu Time, The Geometry of Miracles, and the nine-hour LIPSYNCH.