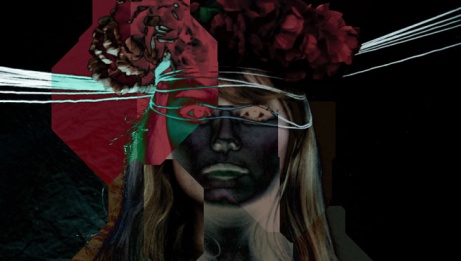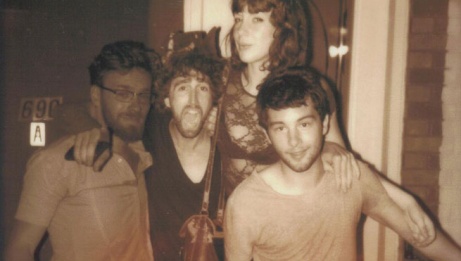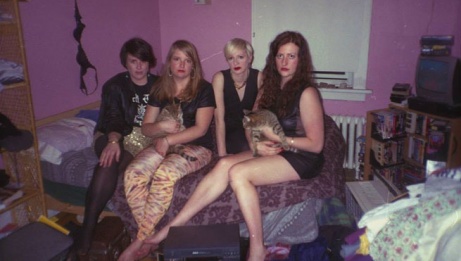 Come join the party at SAW GALLERY with some of the top bands in Ottawa's vibrant indie music scene. On the verge of major breakthroughs, each of the up-and-coming groups featured in Next Wave: Ottawa Music Spotlight is part of a growing artistic incubation in the National Capital Region, evident in new music festivals, venues, and labels, and giving rise to an exhilarating cultural renaissance in Ottawa's music landscape.
Showcasing the steamy noise rock of ROBERTA BONDAR, the spirited sounds of THE YIPS, and the all-girl performative stylings of BONNIE DOON, Next Wave brings together the city's most daring female-led bands. Following their performances, DJ GINA VANELLI will keep you dancing, and revelling in the undeniable ascent of Ottawa's musical awakening!
Next Wave is presented as part of the opening of the exhibition Michael DeForge: All Dogs Are Dogs, on view at SAW Gallery from April 30 to June 21.
Co-presented by SAW Gallery, the City of Ottawa's Community Arts and Social Engagement, Ottawa Explosion Weekend, Bruised Tongue Records, and CHUO 89.1 FM in association with the NAC's Ontario Scene.