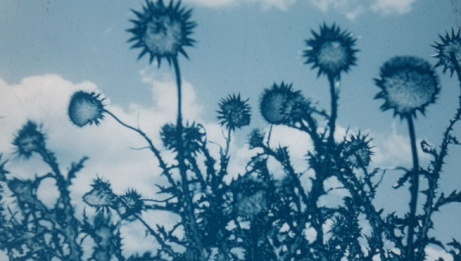 Emulsion in Motion is a selection of poetic film works from eight exceptional Ontario filmmakers. Each film is rooted in an experimental filmmaking ethos that both engages and challenges the viewer to decipher what lies within the frame. The films included in this program bring to light the unique qualities of emulsion: the richness of the grain, the surreal beauty of the filmic image, and the tactility of the material itself.
These avant-garde artists celebrate the endless possibilities of emulsion, manipulating and experimenting with the material, without conventional limitations.
All films are silent or in English.
Presented by the Canadian Filmmakers Distribution Centre (CFMDC) and The Independent Filmmakers Co-operative of Ottawa Inc. (IFCO).