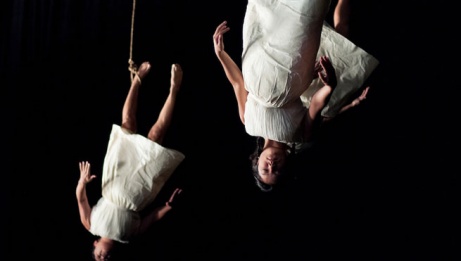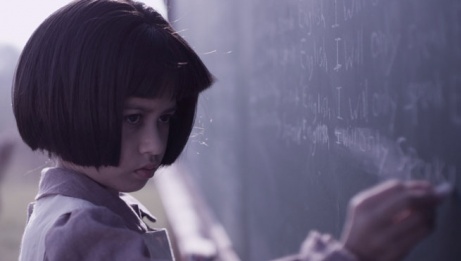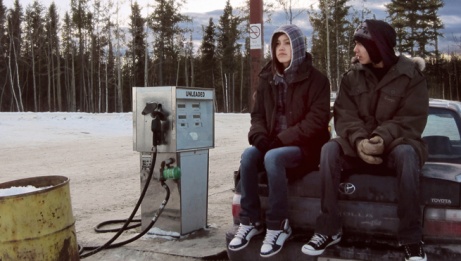 imagineNATIVE, a film and media arts festival held every year in Toronto, is one of the most important Indigenous arts festivals in the world. Since 2000, imagineNATIVE has celebrated the artistic work of Indigenous peoples in film, video, audio, and new media, reflecting the vitality and diversity of their art and culture.
This specially curated film program offers contemporary perspectives on the Indigenous artistic experience. Through a collection of short works that span Aboriginal histories and futures, Indigi-nate NOW: A Province of Nations on Film takes viewers on a journey of Indigenous artistry through various genres of film and video. Tied together by themes that activate personal and cultural challenges, triumphs, and calls-to-action, the diversity, strength, beauty, and resilience of Ontario's Indigenous media artists and their work is brought to audiences in this extraordinary screening.
This screening contains mature content and may not be appropriate for young children.
All films are silent, in English, or with English subtitles.
Presented by imagineNATIVE Film + Media Arts Festival in collaboration with SAW Video Media Art Centre.