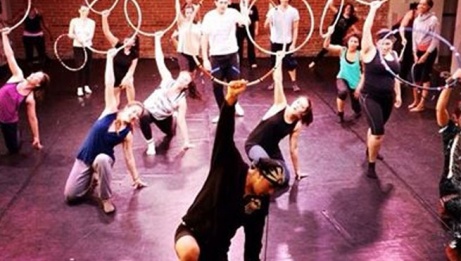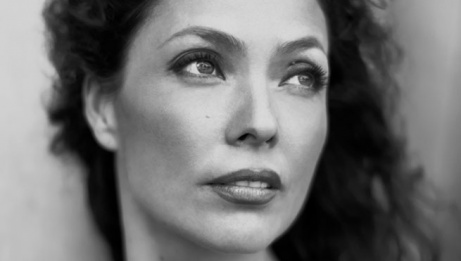 Dance
Masterclass
Outreach
If you're looking for a way to re-energize your training routine, look no further than POWWOW BOOT CAMP.
SANTEE SMITH, Artistic Director of KAHA:WI DANCE THEATRE, brings this high-energy Powwow/dance training class to Ontario Scene for anyone who would like to maximize their physical fitness while learning or practising Indigenous forms of Powwow and Onkehon:we (Iroquois) social dances. Performed in combination with exciting – and challenging – conditioning exercises and contemporary dance, Powwow Boot Camp is an intensive and fun boot camp-style workout.
Move, dance, and energize your body-mind-spirit with fabulous music in a social and invigorating environment. Come in your workout clothing with running shoes, and be sure to bring plenty of water.
Arrive early and be prepared to sweat!
Approximately 1 hour.