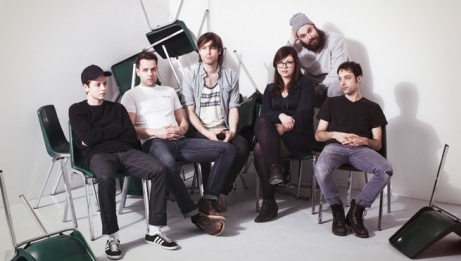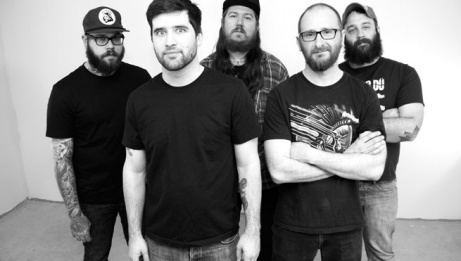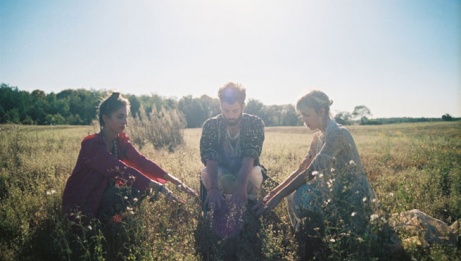 LINEUP CHANGE AT RITUAL TONIGHT:
Due to an injury, DEAD TIRED has been forced to cancel their performance at Ritual this evening. Ottawa post-punk beach goths LADYGIRL will now open the show. The revised set times for tonight are:
9:00 pm Ladygirl
9:45 pm Nightshades
10:30 pm Doomsquad
11:30 pm Fucked Up
_________________________
FUCKED UP is a hardcore punk band that has found the mainstream and conquered the world, regularly packing shows across North America and Europe. Still growling like a fiend, lead singer Damian Abraham continues to deliver blasting, triumphant rock after more than a decade as the band's lead singer – even though their songs now ask the tougher questions about life, family, career, and the state of the world. The Polaris Music Prize-winning Fucked Up is an incredibly prolific band that has retained its original, pummeling sound, dispensing it as forcefully as ever.
Hamilton's DEAD TIRED, the new band fronted by Alexisonfire's George Pettit, brings together five veterans of the hardcore scene. And sibling trio DOOMSQUAD's otherworldly sound is full of danceable beats and melodic hooks, while local threesome NIGHTSHADES kicks off the show with their fast-paced punk/garage sound.