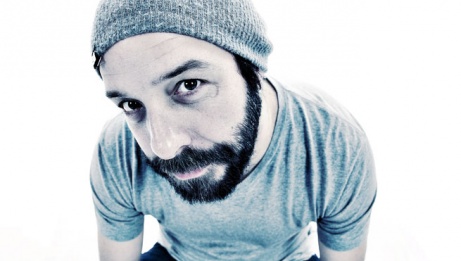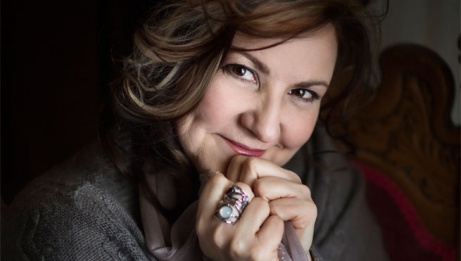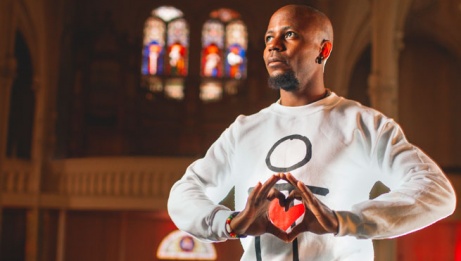 From blues to jazz to rap and folk, the CERCLE SOCAN has it all, as five Franco-Ontarian singer-songwriters are showcased in an evening of original music.
From Perkinsfield, on the shores of Georgian Bay, ÉRIC DUBEAU crafts songs that are rich with experience, inspired by both the small things in daily life and by epic moments in the larger world. JANIE was born with music in her soul. Her world-tinted jazz, mixed with blues and hints of the great French songs, are delivered with rare sensitivity.
Strongly influenced by the rhythms of his native Benin, LE R is an Ottawa rap and slam poetry artist and a force to be reckoned with on the world music scene. MEHDI HAMDAD's music screams groove and funk, then whispers folk, creating a sort of bilingual punk couscous. And Chelmsford's STEF PAQUETTE is a singer-songwriter whose vocals are supported by intelligent lyrics, delivered with passion.
Presented as part of the 8th annual Trille Or Awards Gala by the Association des professionnels de la chanson et de la musique (APCM), in collaboration with SOCAN and the NAC's Ontario Scene.