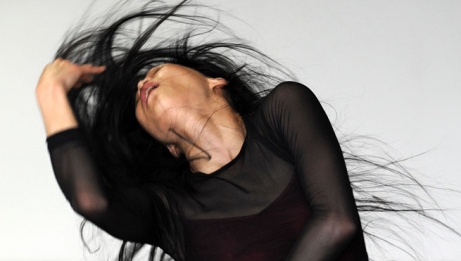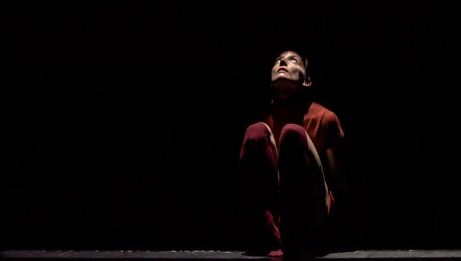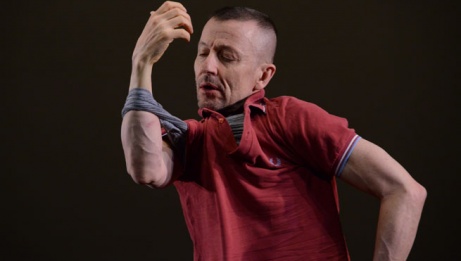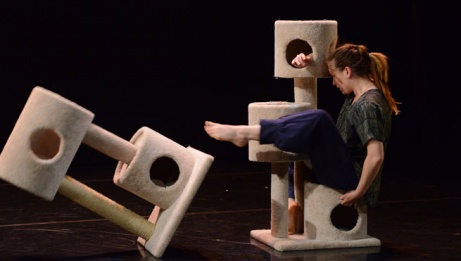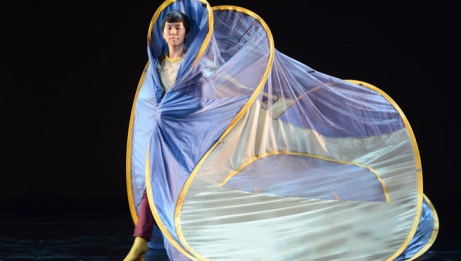 Fierce wit, emotion, and virtuosity occur in abundance in this mixed dance program from an incredible group of Ontario performers. Six stellar solos by three of Ontario's most celebrated dance companies are featured in this collection of works choreographed by artists from across Canada and across artistic disciplines.
Virtuoso performer HEIDI STRAUSS of adelheid takes the stage to perform the edge of now, a dynamic exploration of doubling and distortion created with choreographer GINETTE LAURIN.
DREAMWALKER DANCE COMPANY's ANDREA NANN performs her collaboration with choreographer SARAH CHASE, A Crazy Kind of Hope, an intricate and moving work that broaches delicate subjects through precise and poetic gestures.
And four fresh and playful pieces from TORONTO DANCE THEATRE's On Display are presented – all created by non-choreographers: Rough House, for TDT artistic director CHRISTOPHER HOUSE by theatre artist JORDAN TANNAHILL; Hard Moves, choreographed by media artist ALEESA COHENE, performed by MAIRI GREIG; Full of Holes, choreographed by multimedia artists CHRIS CURRERI and BRIDGET MOSER, for ALANA ELMER; and Not wanting to make a decision, but taking a stance anyway, choreographed by filmmaker OLIVER HUSAIN and performed by NAISHI WANG.
Contains nudity.