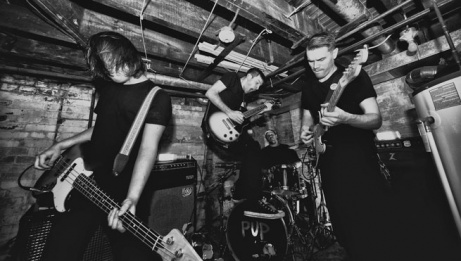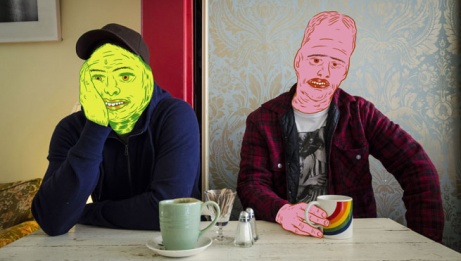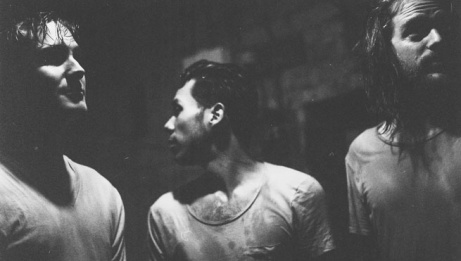 "[One of] 10 local bands set to break big." NOW Magazine
The thing that sets PUP apart in Ontario's booming punk scene is their ability to fuse raw punk energy with catchy earworms, big hooks, and scream-along choruses. Their songs are loud and fast, equal parts unchecked energy and calculated arrangements, with hairpin turns, raging guitar riffs, and an overload of gang vocals. Live, the band brings it full-throttled, every single show.
They've gained a reputation for their sweaty, raucous, no-holds-barred live set. They play loud. Like really, really loud. And every time PUP gets on stage, you can be certain they're going to play their guts out.
Ottawa's BIG DICK has cultivated a sound that borders on progressive punk and post-hardcore, while gravitating towards both the melodic and absurdly heavy.
And, with a sound self-described as "angular fuzz garage rock," the BOND GIRLS deliver the kind of music that's perfect for not going to bed until the sun comes up.