The Music of Queen with Rajaton
We Are The Champions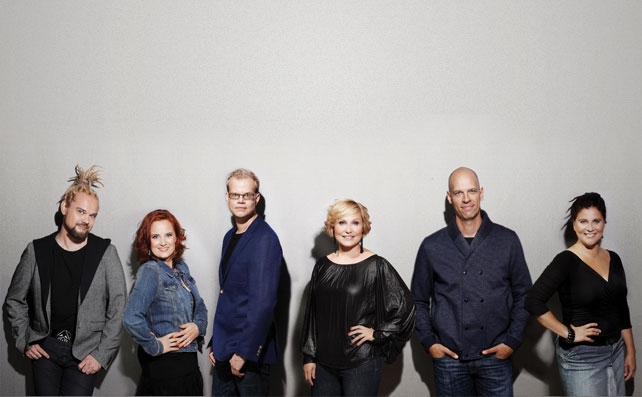 Approximately 2 hours and 30 minutes including intermission.
Hot off The Music of Abba, Rajaton is back with the hits of Queen, including "Bohemian Rhapsody," "Under Pressure" and "We are the Champions."
The Friends of the NAC Orchestra is pleased to hold a spectacular silent auction on February 26 and 27, in the main foyer of the NAC in conjunction with this NAC Orchestra concert. Bid on outstanding and unique donated items from across Canada and from around the world. Proceeds benefit the Friends of the NAC Orchestra's commitment to music education programs for young people. Help us build a fantastic future for music in Canada!