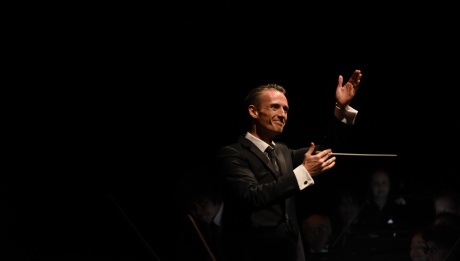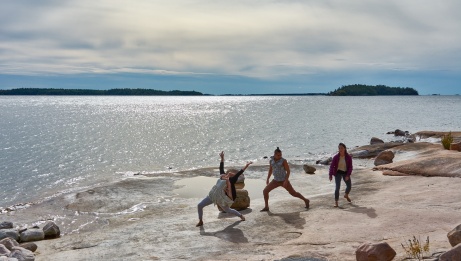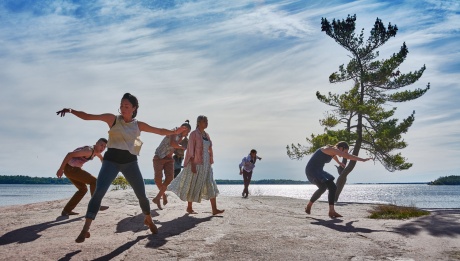 Bilingual

≈ 2 hours · With intermission
Exile, resistance and displacement are the key themes of this powerful performance that ultimately celebrates the triumph of the human spirit over adversity.
I Lost My Talk, based on the poem by Mi'kmaw elder and poet Rita Joe, C.M., commissioned for the National Arts Centre Orchestra to commemorate the 75th birthday of The Right Honourable Joe Clark, P.C., C.C., A.O.E. by his family. World premiere
CASUAL FRIDAYS are available as part of the Bravo Series. However, concert times, repertoire and other details have been modified to suit this exciting series. Please visit the Casual Fridays series page for more information.