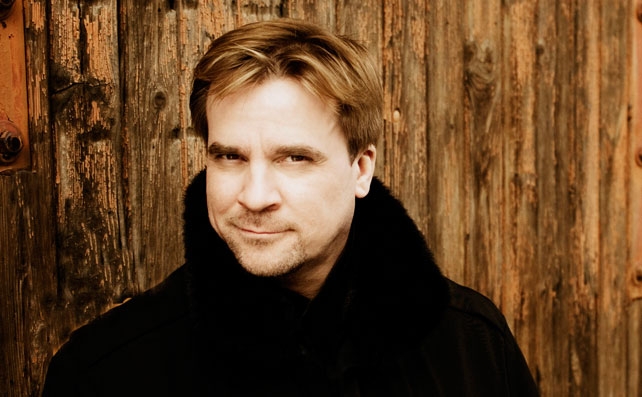 John Storgårds
Marco Borggreve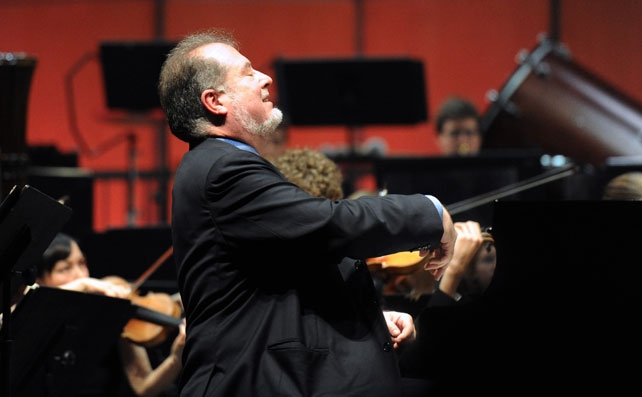 Garrick Ohlsson
Pier Andrea Morolli
Performance is approximately 2 hours including intermission.
Beethoven Leonore Overture No. 2
Beethoven Piano Concerto No. 4
Beethoven Symphony No. 5
Get to the very heart of Beethoven as John Storgårds illuminates the emotion of every detail in these three compelling works.
Post-concert talkback: Ask questions directly to conductors, soloists and other special guests. With Paul Wells.