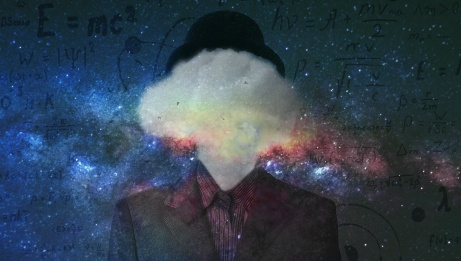 Theatre
Theatre classics
Drama
Storytelling
"

Michael Frayn's tremendous play is a piece of history, an intellectual thriller, a psychological investigation and a moral tribunal in full session.

"

Sunday Times
In-person event

English

≈ 2 hours and 30 minutes · With intermission
In recognition and thanks for invaluable donor support, NAC English Theatre and NAC Indigenous Theatre reserve a limited number of complimentary seats for designated preview performances. Often, before the evening's preview, a member of the production's artistic team gives insights into the creative process and invites questions from donors.
By Michael Frayn

Winner of the Tony Award for Best Play, Drama Desk Award and New York Drama Critics Award for Best Play in 2000.
The Tony Award-winning Copenhagen is an explosive re-imagining of the mysterious wartime meeting between two scientists to discuss the atomic bomb.

It is 1941. Nations race to perfect The Bomb, and two Nobel Laureates meet in occupied Denmark for a conversation that will change the course of history. German physicist Werner Heisenberg and his Danish counterpart, Niels Bohr, had revolutionized atomic science in the 1920s, but now they were on opposite sides of a world war.
Critically-acclaimed since its premiere, Michael Frayn's riveting drama puts you in the heart of one of the greatest moral dilemmas of the 20th century.
Theatre and Physics Symposium Panels
The Theatre and Physics Symposium will offer NAC audiences a series of parallel conversations sparked by the plays, culminating in a world-expanding, mind-bending investigation led by some of modern physics' greatest thought leaders from across Canada, moderated by Host of CBC Ideas, Nahlah Ayed.
The Nature of Uncertainty 
Sunday, November 7 at 12 noon 
Panelists Jillian Keiley, Dr. Jason Holt, Bernie Petit
Michael Frayn's Copenhagen revolves around the conundrum of what's actually knowable in both physics and human relationships
The performance of Copenhagen on Thursday, November 4 is a preview. Tickets to this preview performance are all $15.

Copenhagen is presented by special arrangement with SAMUEL FRENCH, INC.
Performance is approximately 2 hours and 30 minutes including intermission