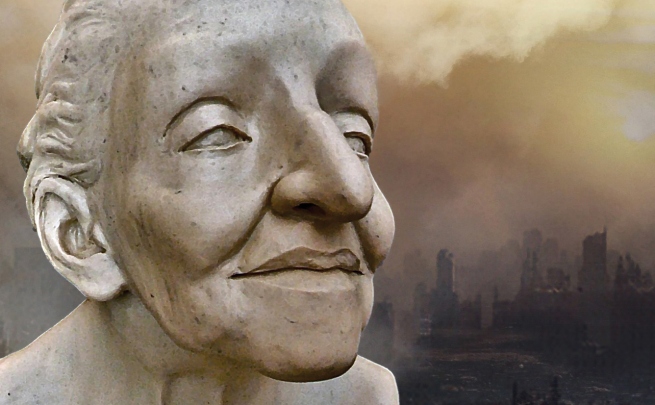 Penny Plain
Trudie Lee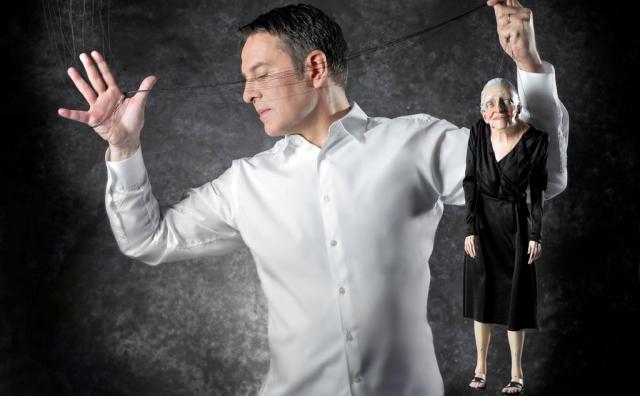 Ronnie Burkett
Trudie Lee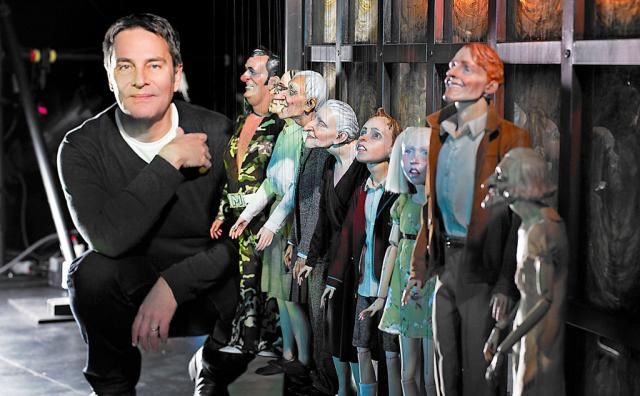 Ronnie Burkett
Trudie Lee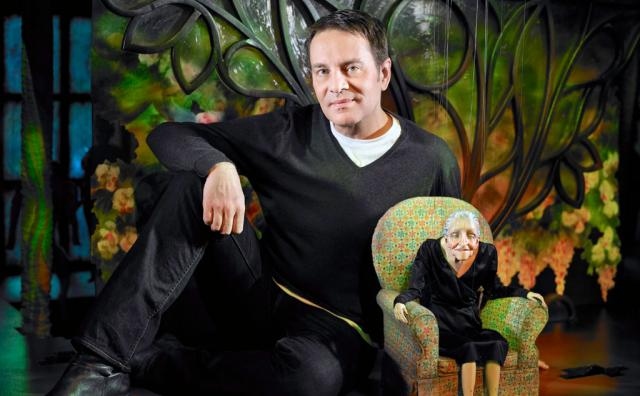 Ronnie Burkett
Trudie Lee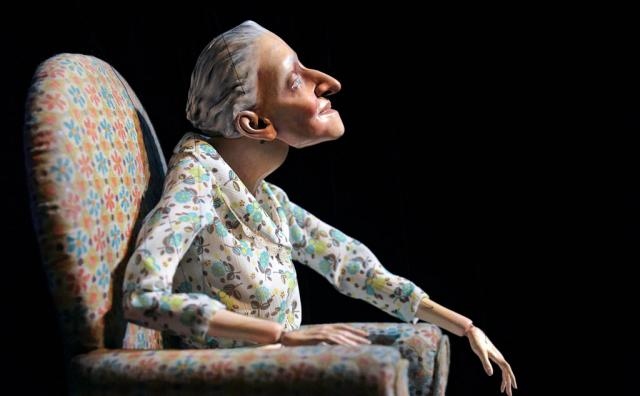 Penny Plain
Trudie Lee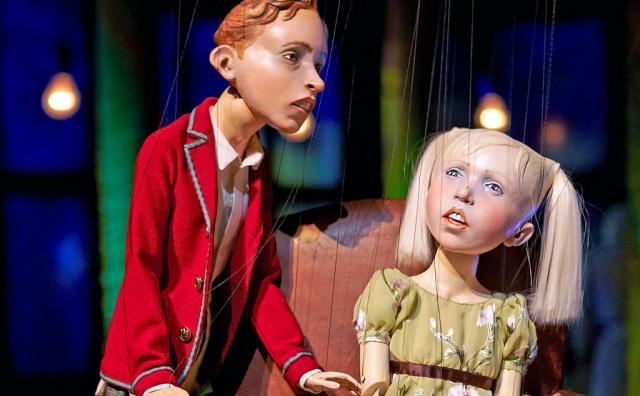 Penny Plain
Trudie Lee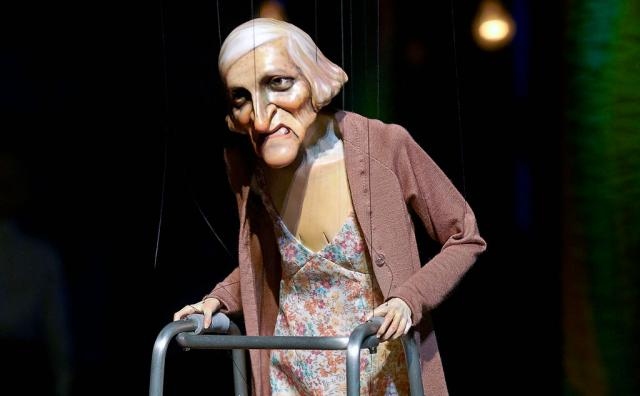 Penny Plain
Trudie Lee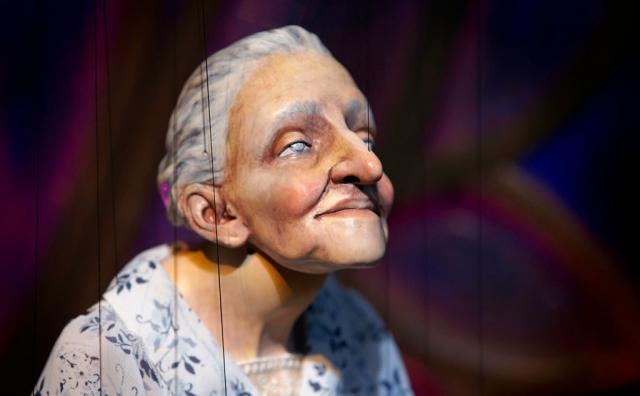 Penny Plain
Trudie Lee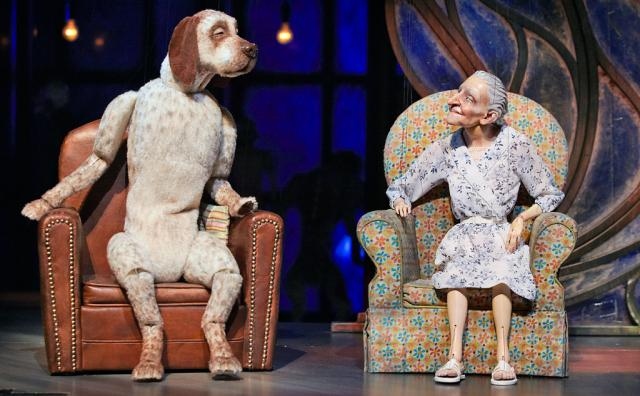 Penny Plain
Trudie Lee
Approximately 1 hour 40 minutes with no intermission.
A marionette play for adults only. Ages 14 +
Penny Plain is blind, but she hears plenty about the state of things and the fate of mankind. When her companion dog Geoffrey leaves to live as a man, Penny sits waiting for the world to end. But her vigil is interrupted by survivalists, a serial killer, a cross-dressing banker, talking dogs and mysterious strangers seeking sanctuary. Part gothic thriller, part apocalyptic drawing room comedy, Penny Plain shows the horribly funny consequences of mother earth reclaiming her ground.
"Ronnie Burkett is simply one of the geniuses of world theatre and a Canadian cultural treasure."

Vancouver Province