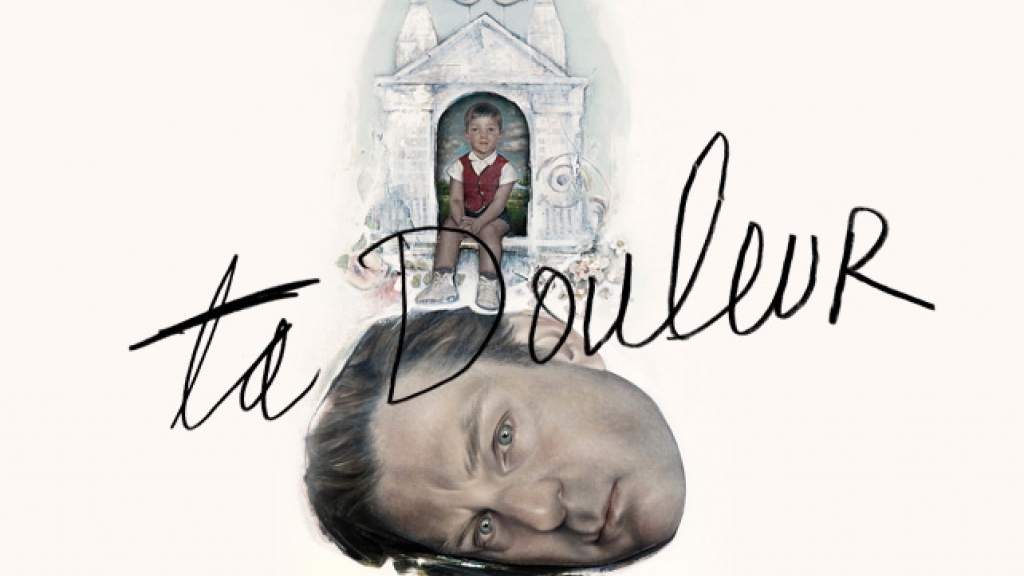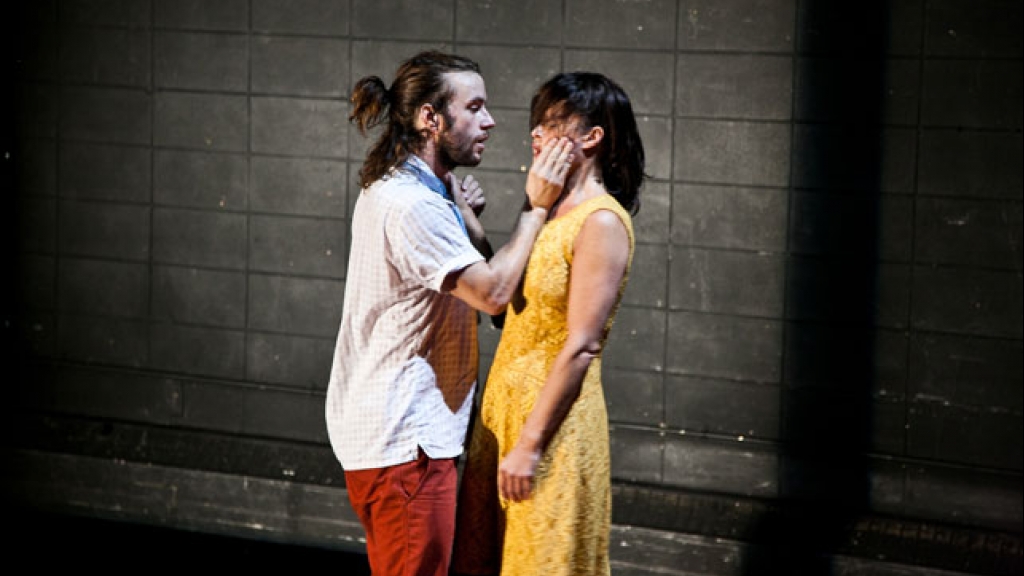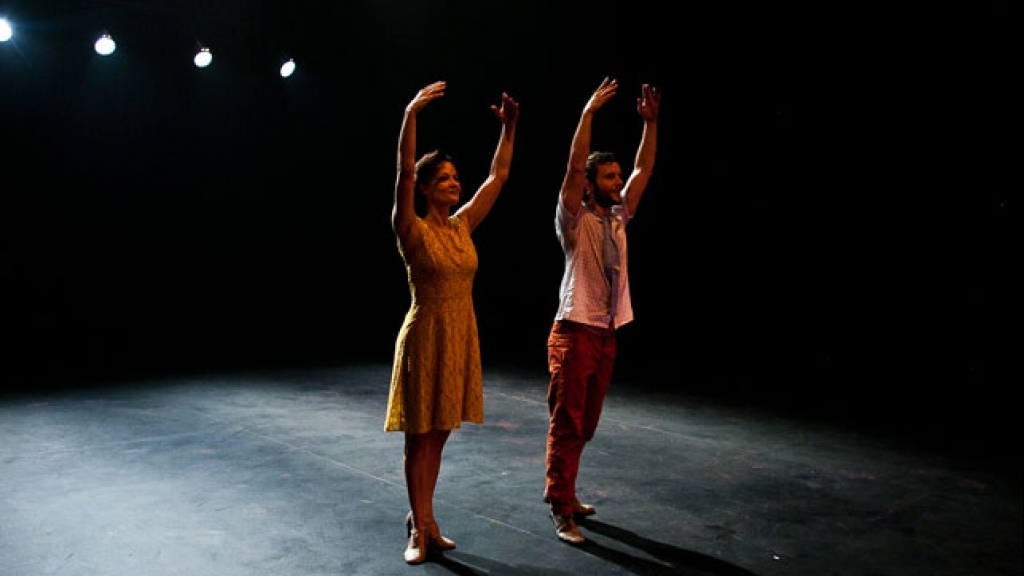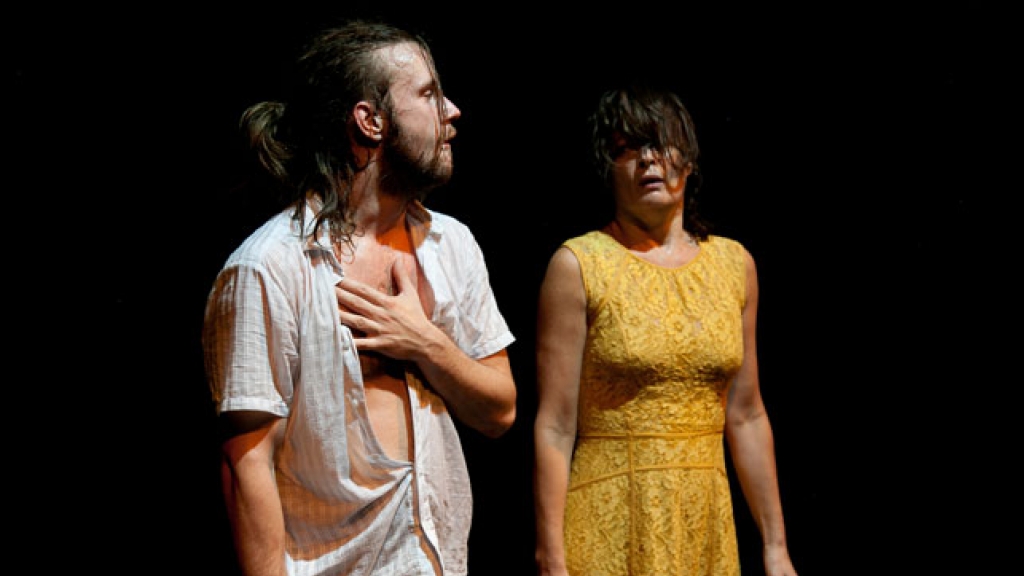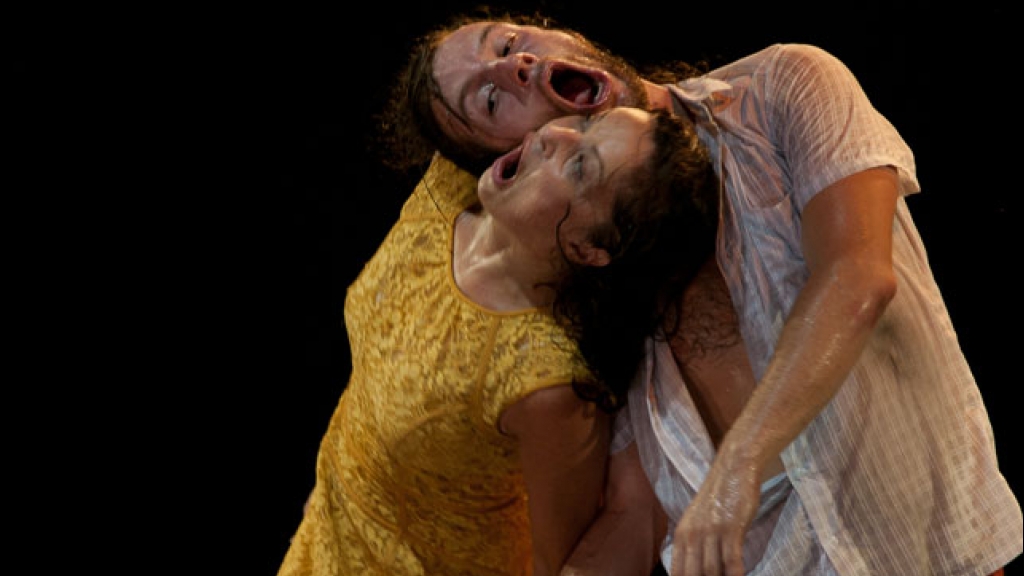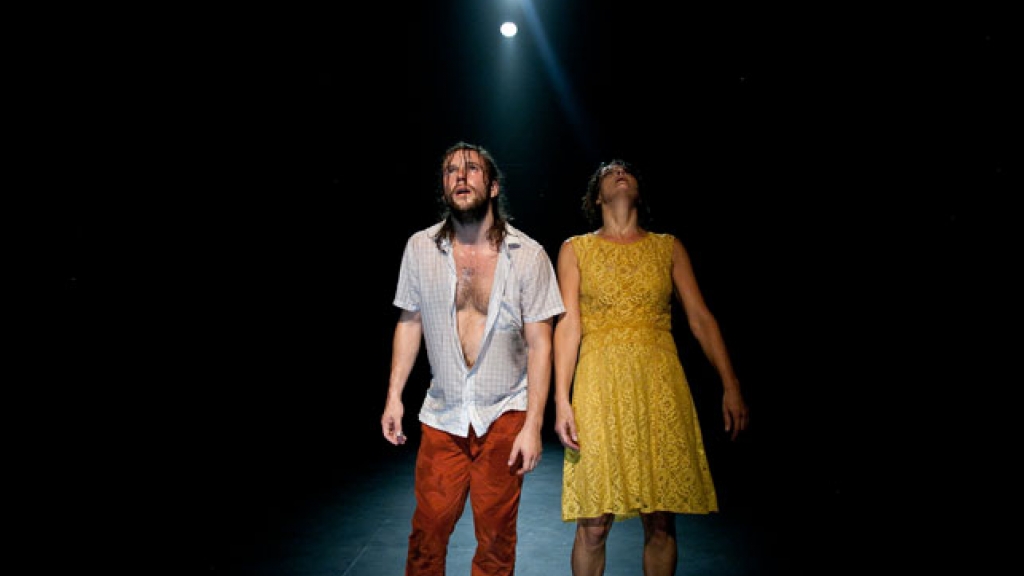 ≈ 1 hour 15 minutes · No intermission
It penetrates silence, permeates loss and rejection, lurks beneath the surface of waiting and solitude, blazes forth in individual and collective violence. Pain is everywhere, and yet it is difficult to name: it is expressed by and impressed on the body. And every fresh episode is somehow strange, somehow alien. Your pain.
This is pure creation: highly physical theatre, spiked with a few fragments of speech, that enlists the eloquence of the body to give expression to everyday situations and strip emotions bare. Sometimes comical, sometimes harrowing, Brigitte Haentjens' choreography probes the depths of our intimate selves, exploring sensuality, fragility, and the artistic daring of Anne Le Beau and Francis Ducharme, whose complete involvement in the performance will have audiences spellbound from the first moment of this gripping journey.