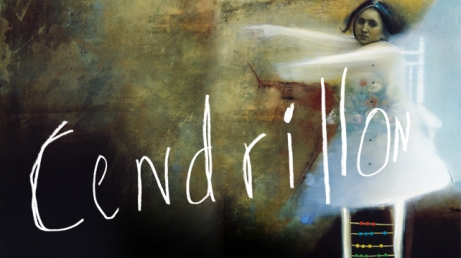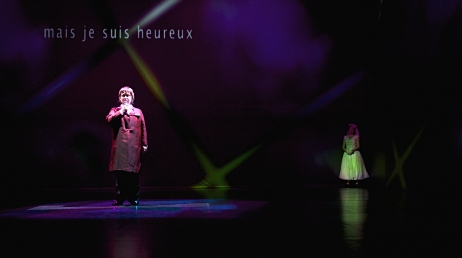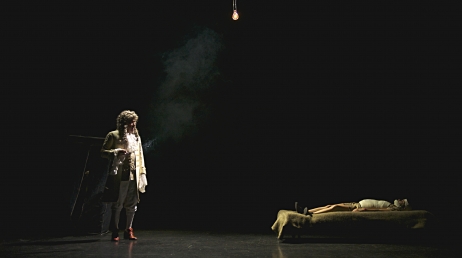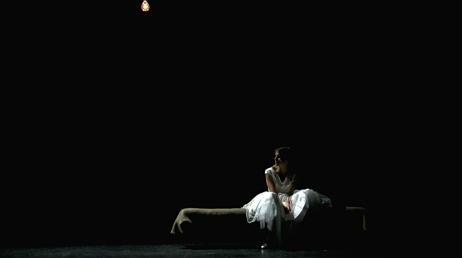 Cinderella, beautiful glass-slippered girl whose face is familiar all over the world…

An exceptional creator and a leading figure in contemporary theatre, playwright and director Joël Pommerat has always loved popular myths and stories. Most of all he loves revisiting them, reshaping them and reinventing them. Now, with the deft and humorous touch he brings to all his work, he reimagines Cinderella. He opens his version of the tale at a pivotal and distressing moment in the young girl's life, revealing new and surprising aspects of a story that time has worn a little threadbare, and skilfully restoring its original depth and lustre. His aim, he says, is to create a show that is immediately accessible, immediately understandable and immediately affecting, the kind of theatre that truly engages the audience—in other words, great art.

Joël Pommerat's artistic gaze reveals something that looks a lot like truth, and gives the Cinderella story contemporary resonance for all ages and for all time.