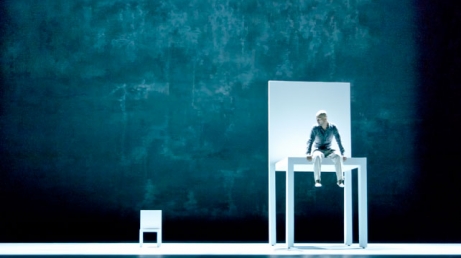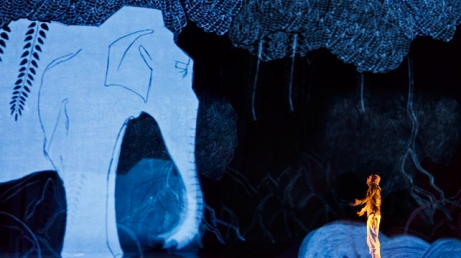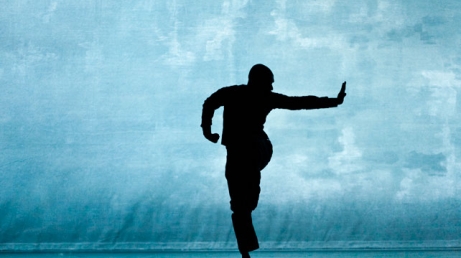 "In DESH, his impressive new work, Akram Khan is a solo dancer on a busy stage. The physical transformation is brilliant ... his body language makes these relationships vividly real."" Zoe Anderson, The Independent (London / Londres)
English

≈ 1 hour and 20 minutes · No intermission
Hailed as an international treasure following his singular contribution to the London 2012 Olympics Opening Ceremony, Akram Khan returns to Ottawa with DESH, a new full-length solo performance praised as "the most urgent, beautiful and confident work of his career." This intensely personal journey of reconnection with his family's homeland, Bangladesh, blends memory, myth and experience as Khan brilliantly transforms himself with miraculous shape shifting eloquence. "His dancing is mercurial," seemingly boneless, with new power and precision. DESH features the work of an award-winning design team, including Tim Yip, Oscar-winning costume and visual artist (Crouching Tiger, Hidden Dragon), and audacious video imagery, adding layers of depth and meaning to a vivid exploration of identity that is intimate and epic, magical and moving.
Akram Khan Company is sponsored by COLAS.
Join us for a post-performance talkback with Akram Khan on Friday November 15.
For information on the master class with Akram Khan Company please click here.