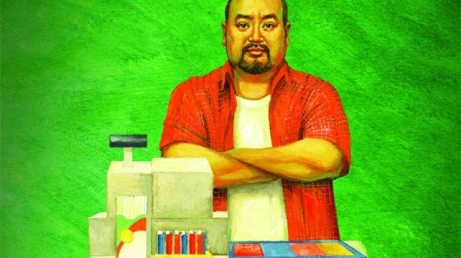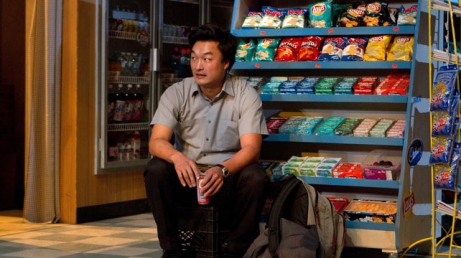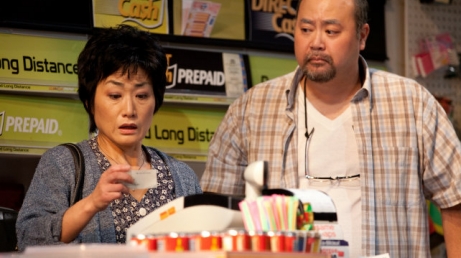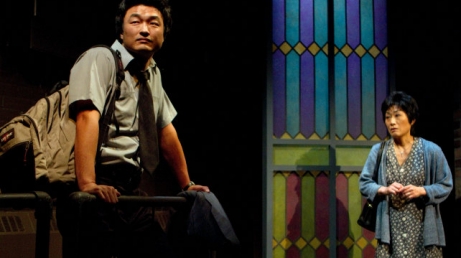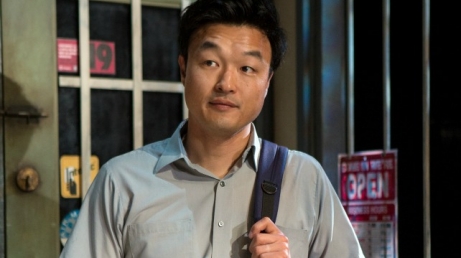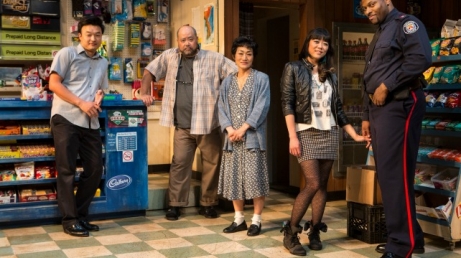 ""... the comedy is funny, and the emotions genuine. [Appa] made me laugh and he made me cry; and you can't ask for more than that."" The National Post
English

≈ 1 hour 25 minutes · No intermission
A Soulpepper Production (Toronto, ON)
Author Ins Choi writes from personal experience about intergenerational clashes in a Korean-Canadian family, giving this award-winning play a feeling of integrity and authenticity. A fractured but loving family, led by unforgettable patriarch Appa, confronts an uncertain future while learning to forgive the past. Thoroughly funny and engaging, Kim's Convenience reveals a corner of our own world. Here. And now.
Did you know?
Kim's Convenience won 'Best Canadian Play' at the 2012 Toronto Theatre Critics' Awards.

Kim's Convenience Points of View:
Saturday, January 25 at 12:45 p.m. in the NAC Salon
Experience English Theatre productions through an encounter with two special guests offering unique perspectives on the piece. In this Points of View, Artistic Director Jillian Keiley chats with Kim's Convenience Actor Paul Sun-Hyung Lee and Korean Teacher Yunsook Lee about the creation of this production and the experience of Korean immigrants to Canada.

Please Note:
Live Rush tickets for Kim's Convenience are available Tuesday, Wednesday and Thursday evening performances only.