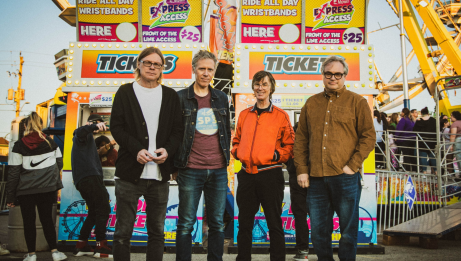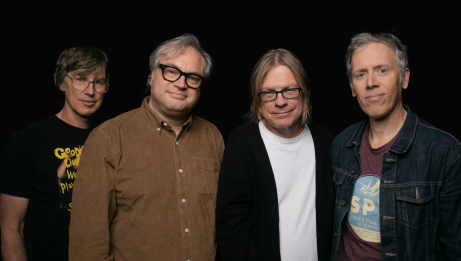 Music
Singer/Songwriter
Rock
Country
The Trans-Canada Highwaymen (TCH) is a super group (your words, not mine) consisting of Moe Berg (The Pursuit Of Happiness), Chris Murphy (Sloan), Craig Northey (Odds) and Steven Page (ex-Barenaked Ladies). Four guys who have known each other for (ahem) decades now all of whom have written songs that have contributed to Canadian culture.
They started playing shows together as TCH in 2017. At the shows, each take turns singing their own hit songs and whoever is not singing lead becomes the backing band for whoever is singing. With all four bringing their A material, it's a set list full of bangers.
Everyone who has seen the show has been knocked out. Audiences get the opportunity to hear a setlist full of Can-Rock Classics and it also gives Moe, Chris, Craig and Steven an opportunity to hang out together, laugh their heads off and put that energy into the TCH live shows.
The emphasis of the TCH live show will be the songs these guys have written. You'll hear Moe sing "I'm An Adult Now", "Hard to Laugh" and "She's So Young". You'll hear Chris sing "Underwhelmed", "The Other Man" and "The Rest of My Life". You'll hear Craig sing "It Falls Apart", "Someone Who's Cool" and "Make You Mad". You'll hear Steven sing "The Old Apartment", "Brian Wilson" and "Jane".