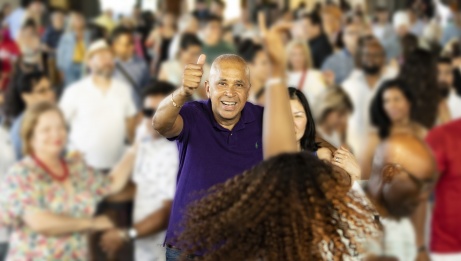 In-person event

≈ 2 hours · With intermission
The Latin American Heritage Celebration honors the Latin American heritage, culture, achievements, and contributions of this community in the national capital region. The celebration will be led by Cuban-born pianist and composer Miguel de Armas highlighting some of his works and the collaborations he has established with talented musicians and singers in the region for the last decade.
The concert features singers Claudia Salguero, Cristina Sayén, Samantha Christ Francois, Eneida Sosa, and Miguel de Armas Quartet along with the Ottawa Latin Jazz Orchestra.
If you love Latin music let's come together to celebrate this vibrant culture in the heart of Ottawa.