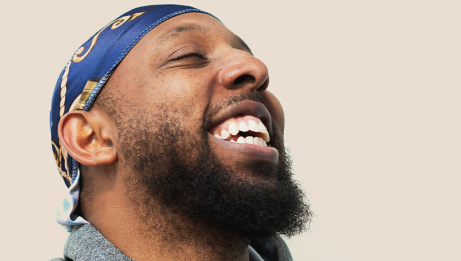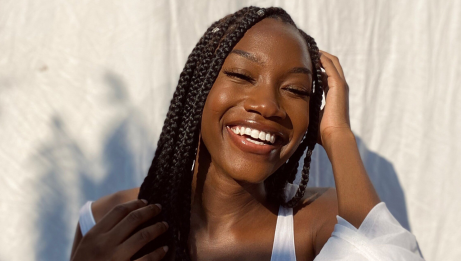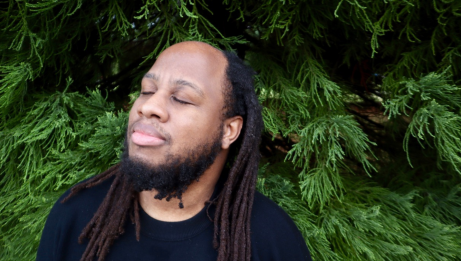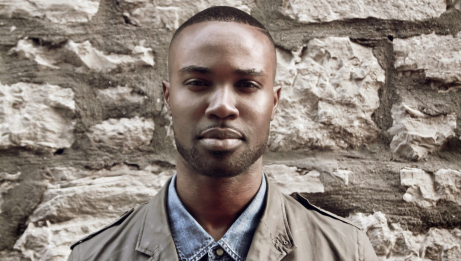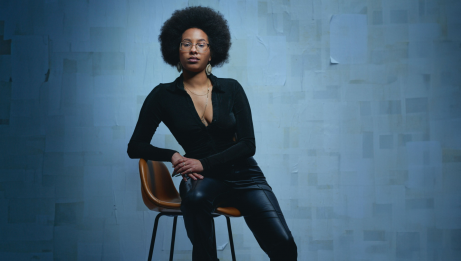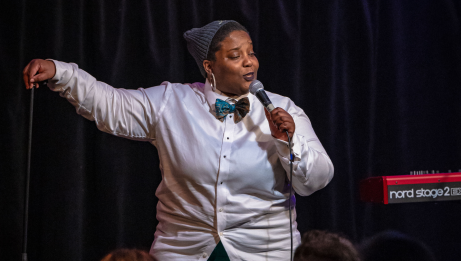 In-person event

English

Ages 16+

≈ 90 minutes · No intermission
Anchored by rhyme, word play, and storytelling, spoken word is a powerful medium that blends poetry and performance. These artists have plenty in common with rappers—with some poets counting themselves as both—finding their creative homes in complex cadences and improvisation, with or without a beat.
Co-curated and hosted by poets Rose-Ingrid Benjamin and Joshua "Scribe" Watkis, they and artists Ikenna "Open Secret" Onyegbula, Brandon Wint, Jadyn Hardie-Bardy, and Ottawa's Poet Laureate MayaSpoken will bring their words to life with a series of creative live readings.