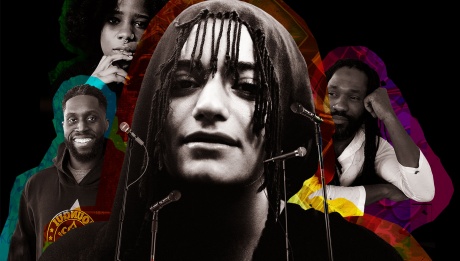 Special Events
Summer events
Join House of PainT for the city's largest poetry slam, the OG500! This intense competition hosts some of the most talented poets facing off in a three-round competition with a special panel of guest judges.
The OG500 features headlining poet: Nasim Asgari
OG500 ticket holders get FREE access* to Take Back the Ball, a Kiki Ballroom competition and Afro-Queer Dance Party happening after the Slam – 10 pm at NAC Fourth Stage.
*(as long as there is room – capacity is limited!)