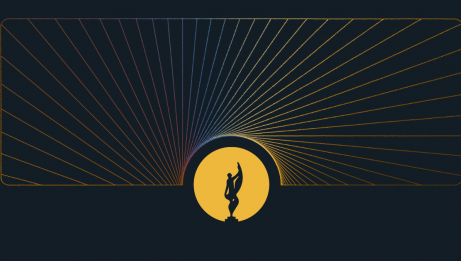 Performance and awards ceremony
The Trille Or ("golden trillium") Gala is back to honour and reward Francophone music artists from Ontario and the western provinces.
The much-anticipated evening will feature performances by Céleste Lévis, Mélissa Ouimet, JOLY, Shawn Jobin, Matt Stern and many more. The evening will be punctuated by the presentation of the Trille Or awards, prestigious distinctions in the Franco-Canadian music world.
Red carpet
Starting at 6 p.m., the artists nominated for an award will walk the red carpet as the appreciative crowd looks on. Don't miss this opportunity to encourage these artists, who are shaping the Francophone music landscape in Canada and beyond.
About the Trille Or Gala
Held every two years, the Trille Or Gala brings together representatives of the French-language music industry and the general public. This 12th edition marks the return of the event in person, as the 2021 gala was held virtually. The Association des professionnel·le·s de la chanson et de la musique is delighted to welcome so many members of its community this year.