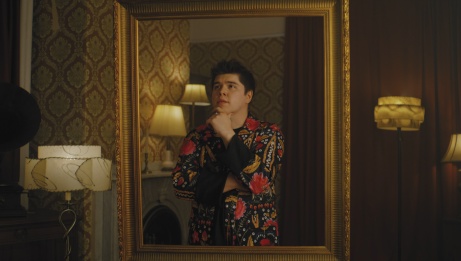 Indigenous arts
Music
Pop
Hip-hop
"one of this country's most promising young rappers" CBC Music
Wolf Castle is an Indigenous Mi'kmaq rapper, producer, and singer from Pabineau First Nation, New Brunswick - an unlikely place for a rap career to come to fruition but everything about Wolf Castle defies the odds.

Growing up on the reserve with a supportive family of artists, movie directors and musicians, going for a career in the arts seemed like the natural choice. Heralded as "The Maritimes' most promising young MC" by Complex and "one of this country's most promising young rappers" by CBC Music, his music carries an energy and wisdom beyond his years covering topics about love, loss, celebration, and perseverance.

Mixing pop-rap with old school roots, his lyrics have been described as catchy and confessional. A self-described knucklehead with an internet connection, Wolf Castle likes to keep listeners on their toes and deliver a new perspective on being young, indigenous, and proud of it.