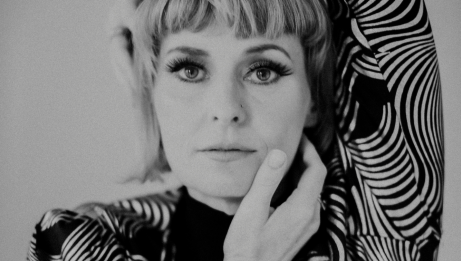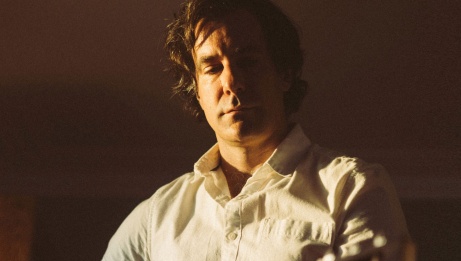 Music
Singer/Songwriter
Pop
Folk
Jenn Grant's music is deeply empathetic and generous of heart, so of course one day she would invite the whole country to make it with her.
Champagne Problems, her eighth album and first in the producer's chair alongside partner Daniel Ledwell, gathers 13 musicians from coast to territory to coast in a series of collaborative Canadian magic tricks spun into classic country, lost disco hits, and ruminative folk fables.
Enriched with Canadian talent – including Afie Jurvanen (Bahamas), Amy Millan (Stars), Aquakultre, Basia Bulat, Dan Mangan, Hannah Georgas, Joel Plaskett, Josh Qaumariaq, Kevin Drew (Broken Social Scene), Kim Harris, Ria Mae, Slow Leaves, and Tim Baker – Champagne Problems is a unique musical experience that could have only come out of extenuating circumstances, willing partners, and profound vulnerability. It could have only come out of Jenn Grant.

Slow Leaves is the self-contained solo project of Grant Davidson. He curates almost every aspect of the music and its presentation, including being multi-instrumentalist, producer, cover art designer, photographer, and video director. He views the totality of these aspects as essential parts of a larger project of self-understanding. His folk and psych-rock stylings recall older songwriters like Mickey Newbury and Nick Drake as well as more modern artists like Andy Shauf and Jolie Holland. His voice has been compared to Roy Orbison and Bryan Ferry. His newest album, Meantime, is out on Birthday Cake Records.