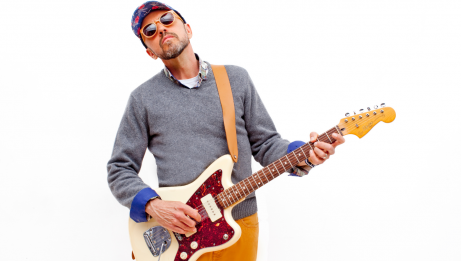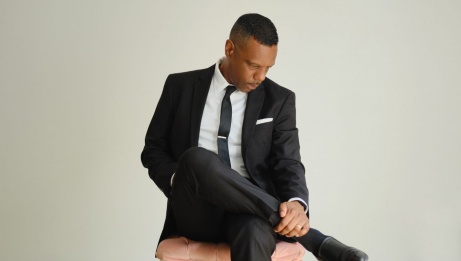 Music
Singer/Songwriter
Pop
Folk
This year marks the 20th anniversary of the release of Hawksley Workman's certified Gold Record, Lover/Fighter. In celebration of the record that had a #1 hit song in France and was toured all over the world, Hawksley and his band will be performing some select shows in Ontario this fall.
Workman is a JUNO Award-winning singer-songwriter and multi-instrumentalist. Since his ground-breaking self-produced indie debut For Him and The Girls (1999) through to chart-topping singles of 2020, Hawksley has careened between major label international smash hits to Canadiana-soaked indie releases. Boasting a catalogue of 17 solo records, Hawksley's genre defying style strings together folk, chart pop and irrepressible cabaret. His show-stopping vocals on songs about weather, love, heartbreak and tales of end-times have garnered him a league of devoted fans. Performing over a thousand shows worldwide, Hawksley has headlined prestigious venues like Massey Hall and The Olympia in Paris. For a uniquely Canadian artist Hawksley has built loyal fan bases in the UK, France, Norway and Australia launching many successful tours, demystifying and delighting fans while drawing on an enviable catalogue of mischievous favourites, glammy stompers and heartfelt hymns to small town Canada.
MURRAY A. LIGHTBURN is a composer, music producer and performer. Born, bred, and based in Montréal, he is probably best known as the lead singer and principal songwriter of internationally known, Montreal chamber rock band, The Dears — for almost 30 years. Formed in 1995, their orchestral, dark pop sound and dramatic live shows cemented The Dears at the foundation of the then-emerging Canadian indie rock renaissance. His work has been nominated for the Polaris Prize (long and short listed), the Slaight Family Polaris Heritage Prize, and a Juno Award. These days, Murray is also spending time creating score and soundtracks for film, tv, games and podcasts in his studio, Murmajesty.