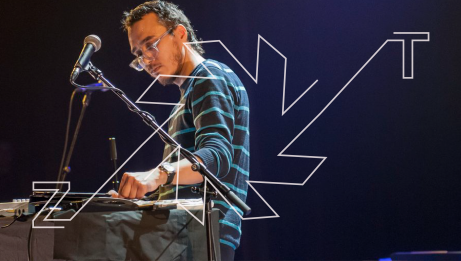 Special Events
Francophone
Exhibitions & installations
This year, the Zones Théâtrales in partnership l'Association des groupes en arts visuels francophones (AGAVF) are hosting an event at Club SAW to experience the installation J'appelle chez nous by artist Geronimo Inutiq.
Starting at 9 p.m., catering will be offered by Howard Adler's Ndn Taco culinary pop-up. This will be followed at 10 p.m. by a radio performance by Geronimo Inutiq and guests from the installation J'appelle chez nous.
At 11 p.m. the evening will continue with a DJ set featuring Geronimo Inutiq and local DJs.
An initiative of AGAVF in collaboration with SAW's Nordic Lab and the Alliance des radios communautaires, NAC Indigenous Theater and Zones Théâtrales. Créer des liens entre les communautés à travers l'art contemporain is funded by Canadian Heritage.