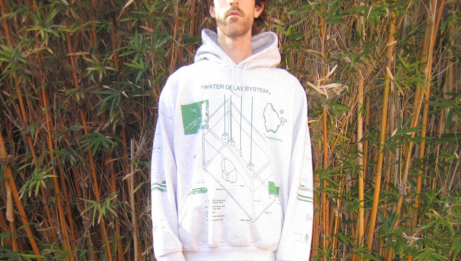 Featuring:
Sam Gendel - saxophone
Philippe Melanson - electronic percussion
Sam Gendel is a musician and producer living in Los Angeles, California. He is most known for his work with the saxophone, though he is proficient on multiple instruments. His work is diverse and includes significant collaborations with a wide range of artists including: Ry Cooder, Blake Mills, Sam Amidon, Perfume Genius, Moses Sumney, Knower, Vampire Weekend, and inc. no world.